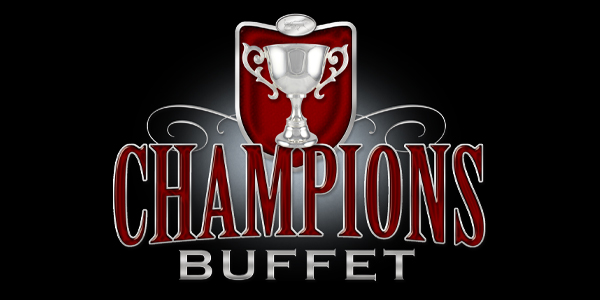 From soups to salads to a variety of sides, entrees and carved meats including seasonal and regional cuisines from around the world, plus soft serve ice cream and fabulous desserts. You won't want to miss our buffet. Dinner hours include two carved meats and a pasta station for an added treat. Beer, wine and drinks are available for purchase. Enjoy!
Located on the Casino floor.
Monday – Thursday
11:30am-8pm, $7.77 (closed 3pm-4pm)
Friday
Lunch: 11:30am-3pm, $7.77
Steak & Seafood Dinner: 4pm-9:30pm, $18.99
Saturday
Lunch: 11am-3pm, $10.99 (closed 3pm-4pm)
Steak & Seafood Dinner: 4pm-9:30pm, $18.99
Sunday
Brunch: 11am – 2pm, $11.99 (closed 2pm-3pm)
Dinner: 3pm-8pm, $14.99
Excludes Event and Holiday Buffets. Must be a Player's Club member. Please show valid I.D.
Additional $2 added for non club members
Children 5-10: $7.77 Monday-Friday Lunch, $7.99 Friday, Saturday & Sunday Dinner.
Under 5 Free.
*Buffet items subject to change.
Memorial Day Buffet
Monday, May 27
Brunch: 11am-3pm
Dinner: 4pm-8pm
Adults $12.99, Children 5-10 $7.99, Under 5 free.
For reservations call 1-877-888-3766 ext. 2123
Featuring: Carved Marinated Flank Steak
Hamburgers / Cheeseburgers • Sausage and Peppers Hot Dogs with Sauerkraut • Italian Baked Chicken Broiled Haddock • Eggplant Rollatini Lasagna with Meat Sauce • Popcorn Shrimp Baked Macaroni and Cheese • Chili and Cornbread Roasted Brussel Sprouts • Fresh Sautéed Mixed Vegetables Mashed Potatoes with Gravy • Roasted Potatoes Corn • Assorted Traditional Desserts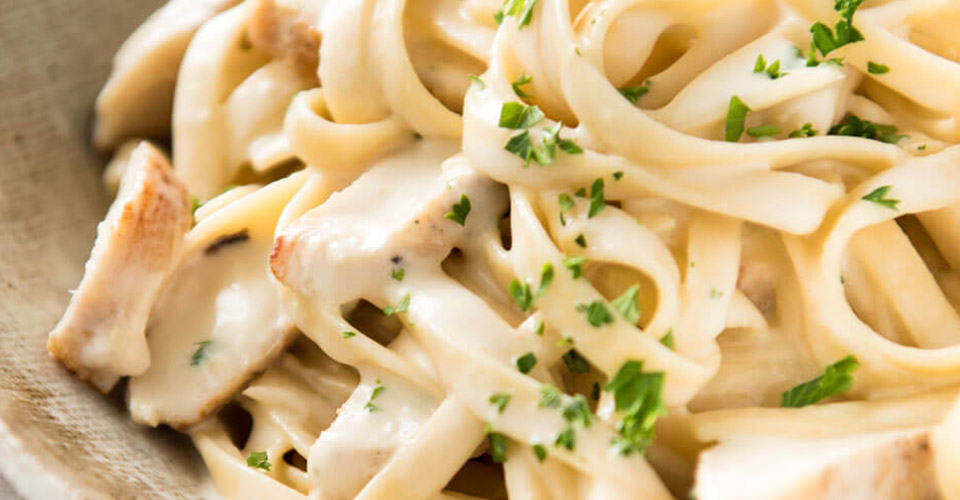 $7.77 Buffet*
Lunch & Dinner, Monday – Thursday
Lunch Friday
*With Card, $9.77 without card. Excludes Holiday Buffets.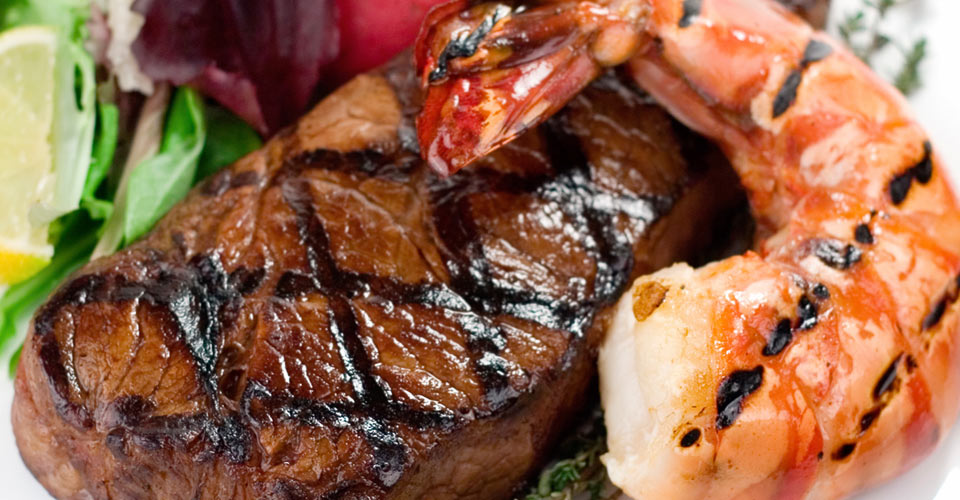 Friday & Saturday: Steak & Seafood
Fridays & Saturdays, 4pm-9:30pm
Adults $18.99 • Children 5-10, $7.99 (Under 5 Free)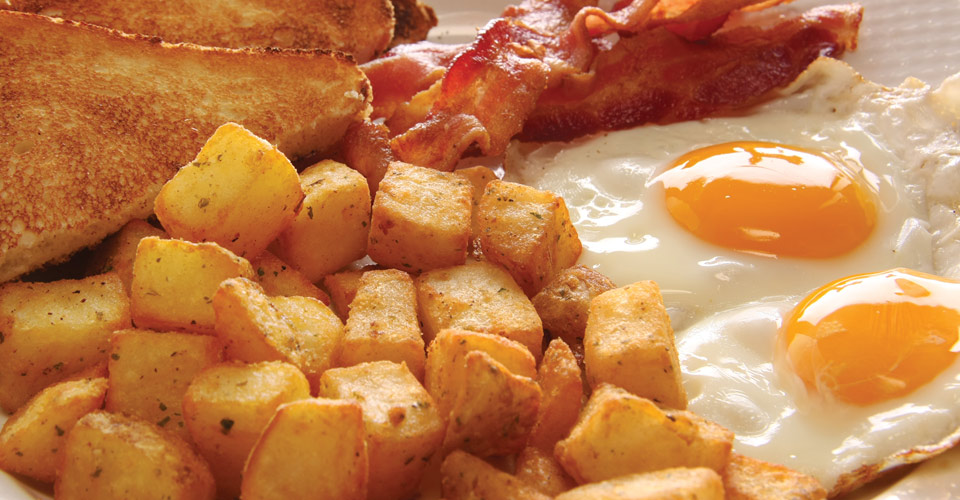 Sunday Brunch
Featuring: Utica Greens, Hash Browns, French Toast Sticks, Sausage Links, Bacon, Scrambled Eggs, Ham & Cheese Eggs, Sausage Gravy, Eggs Benedict, Corned Beef Hash, Hollandaise Sauce, Baked Ziti, Fried Chicken, Chef Choice Mixed Vegetables, Mashed Potatoes & Gravy.
11am-2pm
Adults $11.99 • Children 5-10 $7.99 (Under 5 Free)