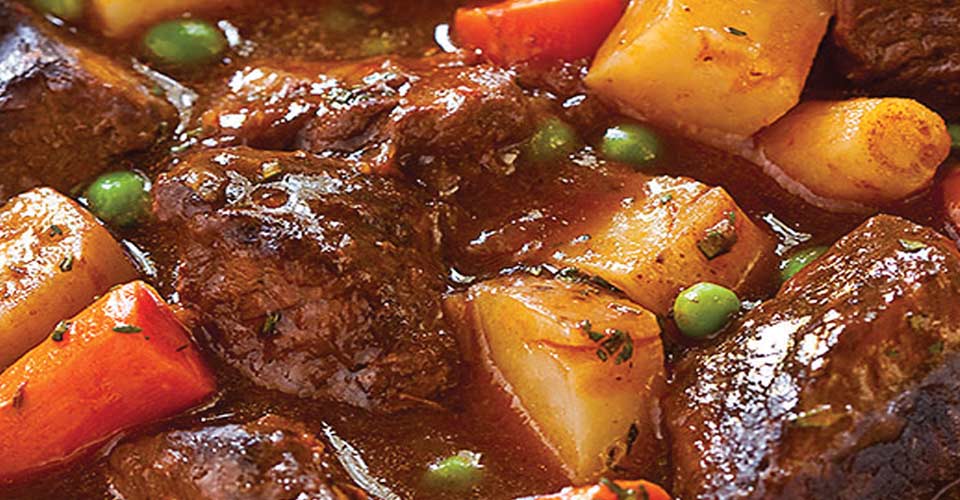 Weekend Buffet: Get Comfortable Sundays
Featuring: Carved Slow Cooked Bone-In Ham and Roasted Turkey Breast.
From the Grill: Chopped Sirloin, Buttermilk Fried Chicken, Smothered Pork Chops, Tuna Casserole, Mini Glazed Meatloaf, Chicken & Cheddar Biscuits and Seasonal Baked Fish.
Sides Include: Creamy Mac & Cheese with Crumb Top and other Classic Baked Pasta Dishes, Roasted Potatoes, Mashed Potatoes with Brown Gravy, Cheesy Rice, Fresh Prepared Vegetables and more.
Adults $14.99 • Children 5-10 $7.99 (Under 5 FREE)
Receive a $1 OFF with Sunday Race Program Coupon!