Vernon Downs Casino Hotel Career Opportunities
Start your new career at Vernon Downs Casino Hotel! Join our team and enjoy great benefits: Medical, Dental, Vision, Life, 401k, Paid Time Off and Holiday Pay. Plus! Now featuring a $500 Signing Bonus for those interested in a Career in Security, and a $250 Signing Bonus for those interested in a Career in Food and Beverage. Apply Today! Please note: In order to be eligible for employment at Vernon Downs Casino Hotel, you must be at least 18 years of age and possess either a high school diploma or GED.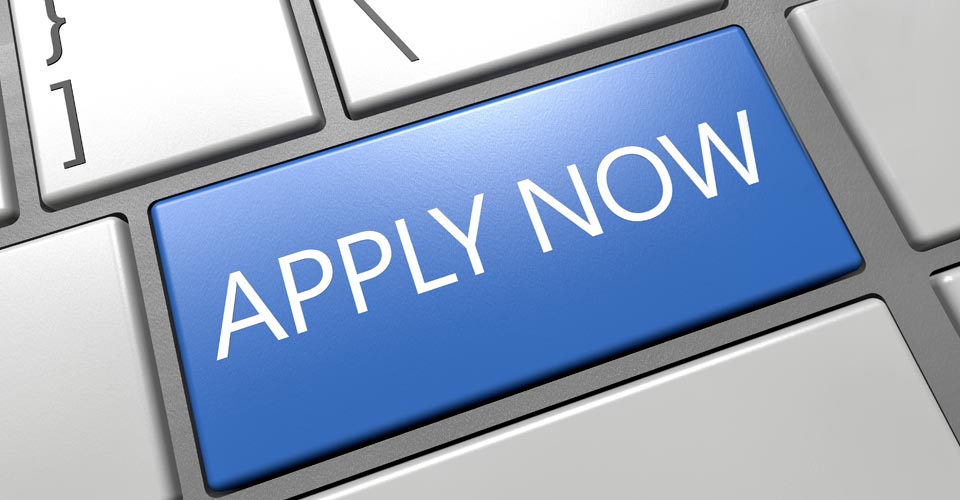 This application form works best with the latest browsers (e.g., Internet Explorer 11, Chrome, Firefox, or Safari). Check your browser version.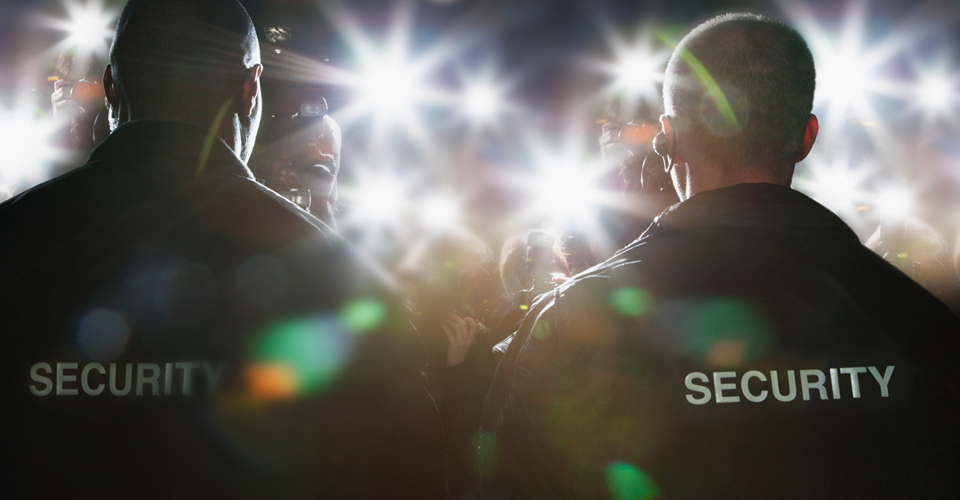 Security Officer Employment Training
Start your exciting career as a Casino Security Officer by enrolling in our training for the NYS Guard License!*
September 16 and September 23, 9am-5pm
Location: Event Center Sire Stakes Room
Please note: You must wear a mask and pass a temperature/safety screening upon entering building. Must be 18 year of age or older with valid id.
Sign up today for our FREE training class!
After completion of 3 months of employment as a Security Guard at Vernon Downs Casino Hotel, you will be eligible for reimbursement for all NYS Security Guard License fees ($150 value).
*This does not constitute an offer or promise of employment. Vernon Downs Casino Hotel reserves the right in its sole discretion to decline an offer of employment to any candidate.
Interested candidates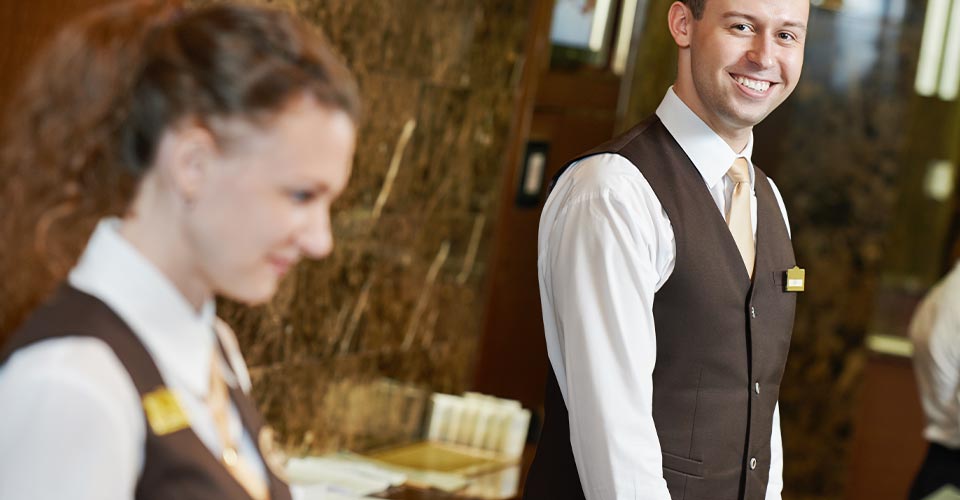 Current Opportunities Available
Vernon Downs Casino Hotel is currently accepting applications for the following positions:
Cage
Cage Cashier – Part Time
Lead Cage Associate – Full Time
FACILITIES
EVS Attendant – Full Time, Seasonal
HOTEL
Guest Service Representative – Full Time
IT
IT Manager – Full Time
IT Specialist – Full Time
Security
Security Officer (VGM) – Full Time, Part Time
Security Officer (Track) – Full Time
Security Officer/EMT (VGM) – Full Time