Vernon Downs Casino Hotel Career Opportunities
Start your new career at Vernon Downs Casino Hotel! Join our team and enjoy great benefits: Medical, Dental, Vision, Life, 401k, Paid Time Off and Holiday Pay. Plus! Now featuring a $250 Signing Bonus for those interested in a Career in Food and Beverage or Security. Apply Today! Please note: In order to be eligible for employment at Vernon Downs Casino Hotel, you must be at least 18 years of age and possess either a high school diploma or GED.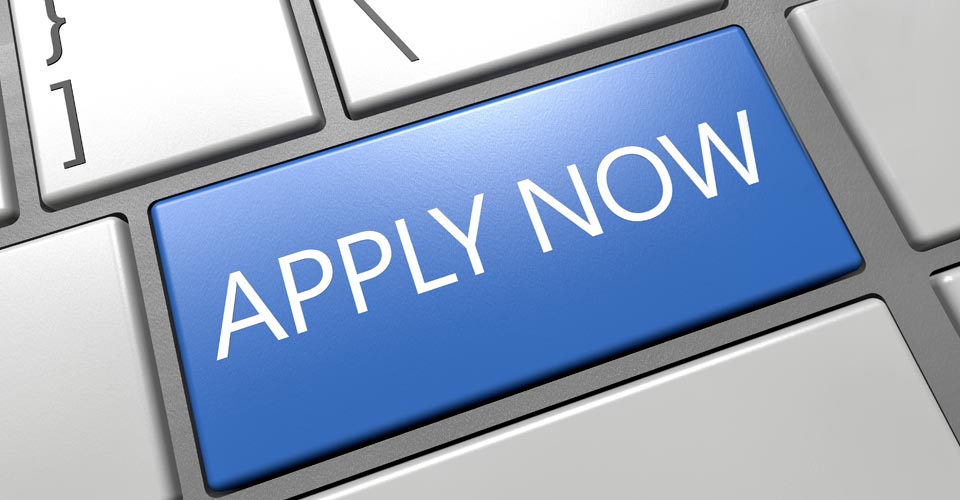 This application form works best with the latest browsers (e.g., Internet Explorer 11, Chrome, Firefox, or Safari). Check your browser version.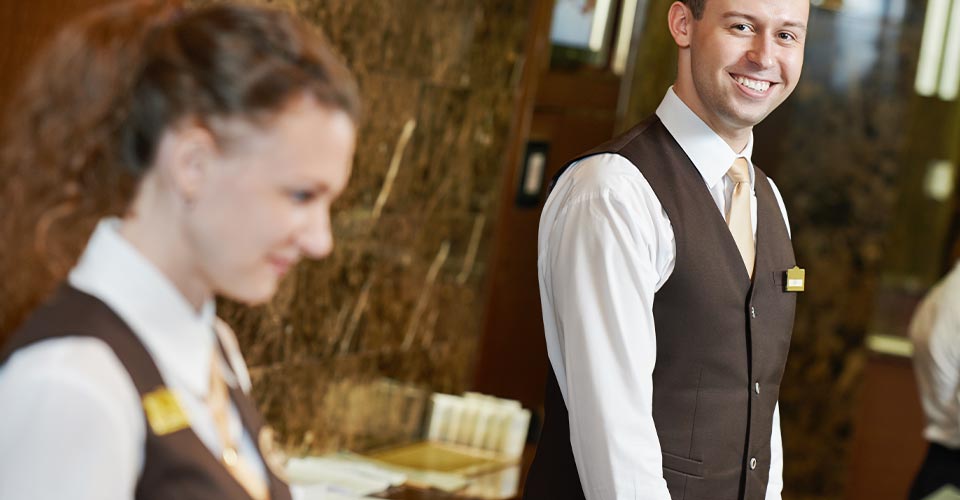 Current Opportunities Available
Vernon Downs Casino Hotel is currently accepting applications for the following positions:
Facilities
EVS Attendant – Full Time, Seasonal
General Maintenance Engineer – Seasonal
Food & Beverage
Baker – Full Time
Banquet Bartender – Casual
Banquet Houseman – Full Time, Seasonal
Banquet Server – Casual
Barback – Seasonal
Bartender – Seasonal
Bus Person – Part Time
Concession Attendant – Seasonal
Food Expeditor – Part Time, Seasonal
Kitchen Steward – Full Time
Lead Line Cook – Full Time, Seasonal
Line Cook – Full Time, Part Time, Seasonal
Prep Cook – Seasonal
Short Order Cook – Part Time, Seasonal
Sous Chef – Full Time
Hotel
Guest Room Attendant – Part Time
Guest Service Representative – Full Time
Information Technology
IT Specialist – Full Time
Racing
EMT – Seasonal
Mutuel Teller – Seasonal
Security
Security Officer (VGM) – Full Time, Part Time
Security Officer (Track) – Full Time, Part Time, Seasonal
Security Officer/EMT (VGM) – Full Time