Vernon Downs Career Opportunities
In order to be eligible for employment at Vernon Downs, you must be at least 18 years of age and possess either a high school diploma or GED.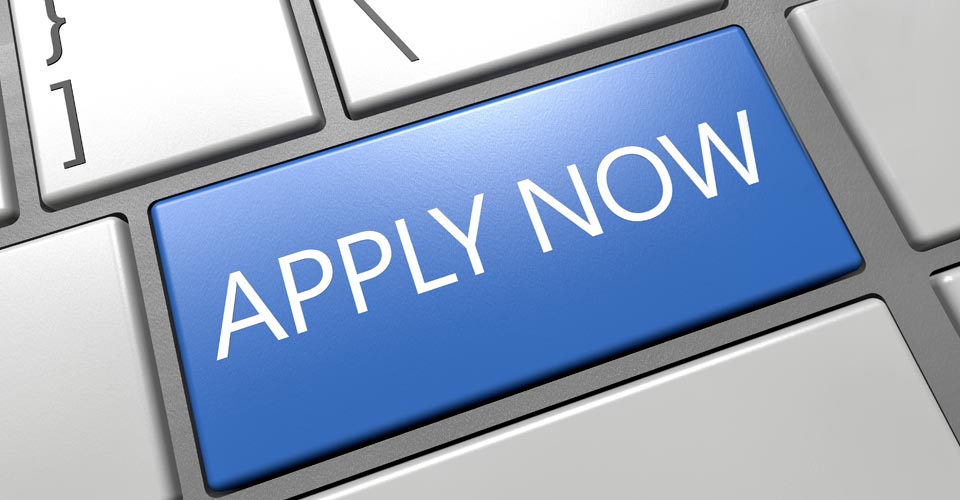 This application form works best with the latest browsers (e.g., Internet Explorer 11, Chrome, Firefox, or Safari). Check your browser version.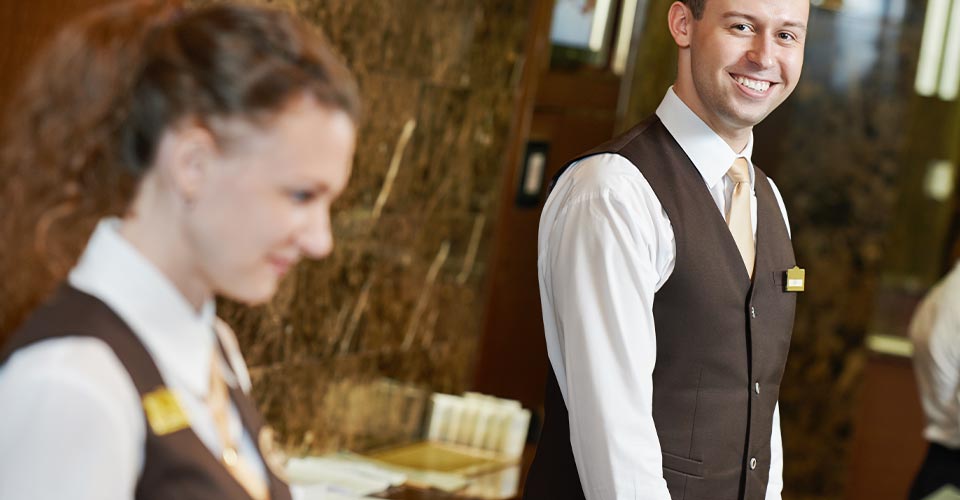 Current Opportunities Available
Vernon Downs is currently accepting applications for the following positions:
Facilities
EVS Attendant – Full Time
Food & Beverage
Banquet Houseman – Full Time
Barback – Full Time
Beverage Server – Part Time
Bus Person – Part Time
Catering Supervisor – Full Time
Concession Attendant-Full Time, Part Time
Dishwasher – Part Time
Food Expeditor – Part Time
Lead Line Cook – Full Time
Line Cook – Full Time, Part Time
Restaurant Host / Hostess / Cashier- Full Time, Part Time
Hotel
Guest Room Attendant – Part Time
Guest Service Representative- Part Time
Hotel Maintenance – Full Time
Marketing
VIP Services Consultant – Full Time
Operations
Operations Assistant Manager – Full Time
Operations Attendant – Part Time
Players Club
Players Club Representative – Part Time
Security
Security Officer/EMT (Casino) – Full Time
Security Officer – Part Time