2x Mondays, Seniors Day, Friday Payday, Sweet Sundays and more. The games go on and on. Pick a day to play and you won't be disappointed at Vernon Downs Casino. We offer spectacular gaming promotions not only offering you a chance to win big money but you could also win, a TV, computer, even a brand new car! Stop by Vernon Downs Casino today and see what games you could be playing. Over 90% payback year to date.
Snowbank Cash Bash!
Earn entries January 1 – 28.
2x entries every Thursday.
January 28, 5pm – 10pm: Two winners every hour for $500 cash.
January 28, 11pm: One winner for a Snow Blower from Clinton Tractor.
January 28, Midnight: One winner for $1,000 cash.
$15,000 Penguin Pond
Saturday, January 7, 14 and 21.
One winner every 1/2 hour, 6pm-7:30pm & 9pm-10:30pm.
Each winner will choose a penguin out of the pond to win up to $750 in cash!
Wednesdays in January
Noon – 11pm
Earn 150 points and receive a Vernon Downs 10th Anniversary T-Shirt!
While supplies last.
Perfectly Matched
Saturday, February 4, 18 and 25
One hot seat winner drawn at 7pm, 8pm and 9pm will have three chances to find three correct matches.
Find a correct match and win $300 in cash!
Three correct matches in three tries wins you $900!
Cupids Cash
Saturday, February 11
One winner drawn every hour.
8pm: $250 cash ♥ 9pm: $250 cash ♥ 10pm: $500 cash
Wednesdays in February
Noon – 11pm
Earn 150 points and receive a surprise Vernon Downs Logo'd item!
One per person, while supplies last.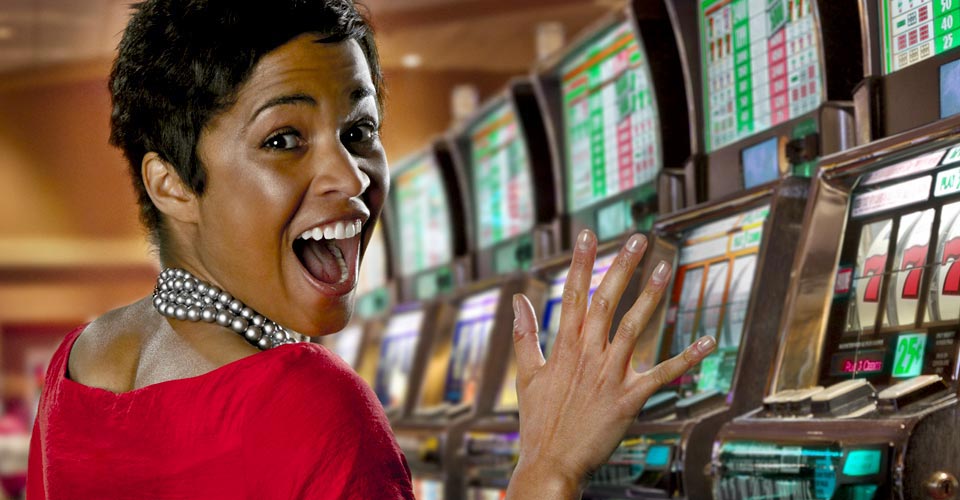 New Members Play $10 Get $10 Free Play
Sign up as a New Member… Play $10 on the gaming floor… Get $10 in Free Play from "Your Club."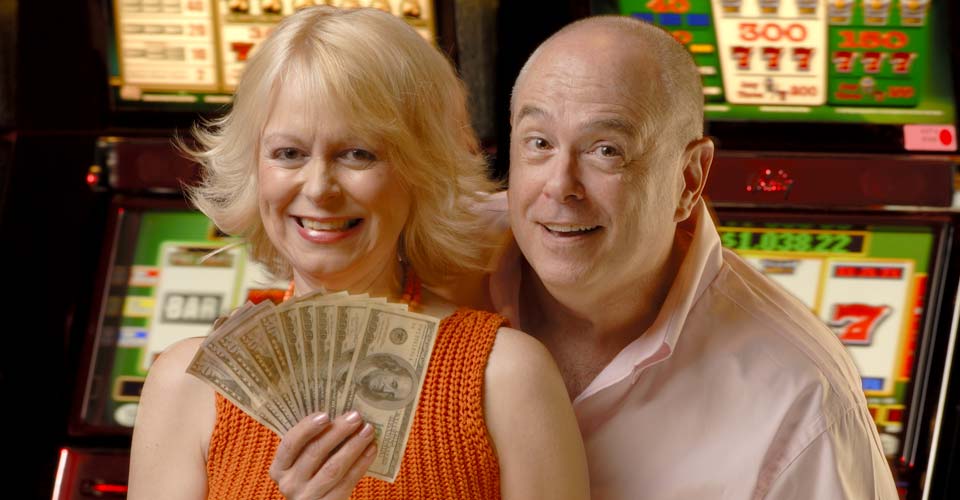 For our guests age 50+
Double points
$7 Buffet All Day at Champions Buffet (Closed 3pm – 4pm)
$6 Early Bird Buffet, 4pm – 6pm
$14,000 Makin' Bacon Fridays
Fridays, 5pm – 11pm.
Two winners every hour to pick a pig off a prize board and win up to $250 in Free Play!
Sundays, 12 Noon – 5:30pm.
Your Chance to win $50 to $200 in cash! Two winners drawn every 30 minutes.