From April to November you can listen to the beat of the Horses featuring some of the finest races in the area. In 2009, Vernon Downs was the home of The Night of Champions bringing in over 2000 people to enjoy the greatest names in racing. Combine that with a casino, daily simulcasting, gaming promotions, good food and an all suite hotel … makes Vernon Downs Casino and Hotel a great place to have fun at an affordable price.
Pumpkin Patch Pumpkin Giveaway
October 15, Post Time 6:45pm
Free pumpkins, cider & donuts! (While supplies last.)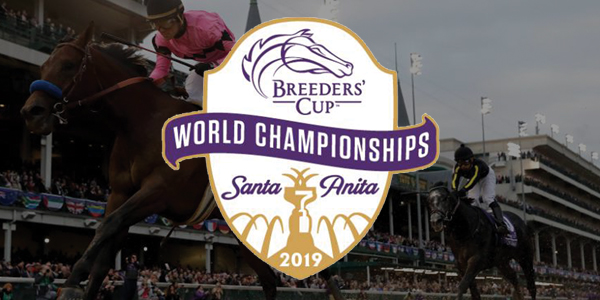 Breeders' Cup Watch & Wager
November 4, Post Time 2:25pm
November 5, Post Time 1:15pm
Watch & Wager on the 2016 Breeders' Cup World Thoroughbred Championships from Santa Anna Park, CA.
Plus…Vernon Downs live racing post time 6:45pm.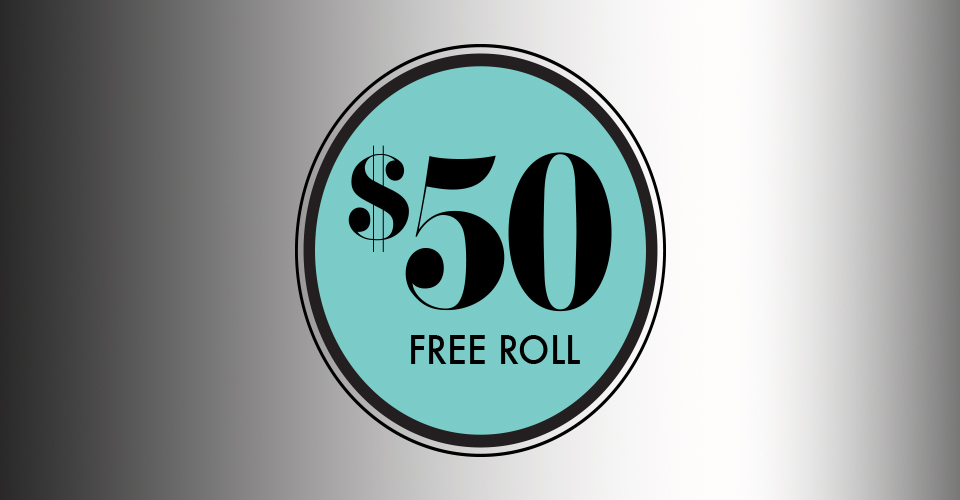 $50 Free Roll
October 8
One lucky guest will be selected to win a $50 Race Wagering Voucher!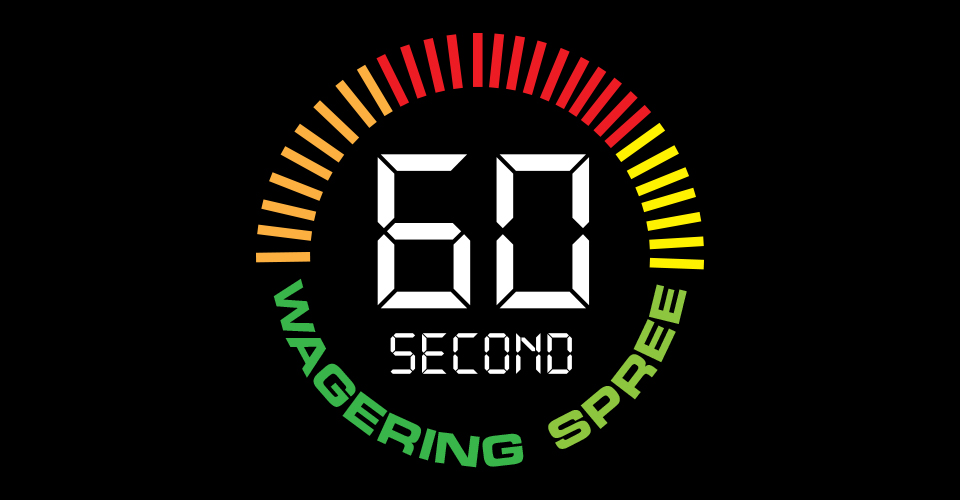 60 Second Wagering Spree
October 22
Place your bet on us! How many $2 EXACTA BETS can you make in 60 seconds?
Change Your Luck
Thursdays during live racing.
Your Non-Winning Race Ticket could win you a $30 Race Wagering Voucher!
Dollar Days
Thursdays during live racing.
$1 Live Race Programs, $1 Hotdogs, $1 10oz. Drafts, $1 Sodas and $1 Popcorn.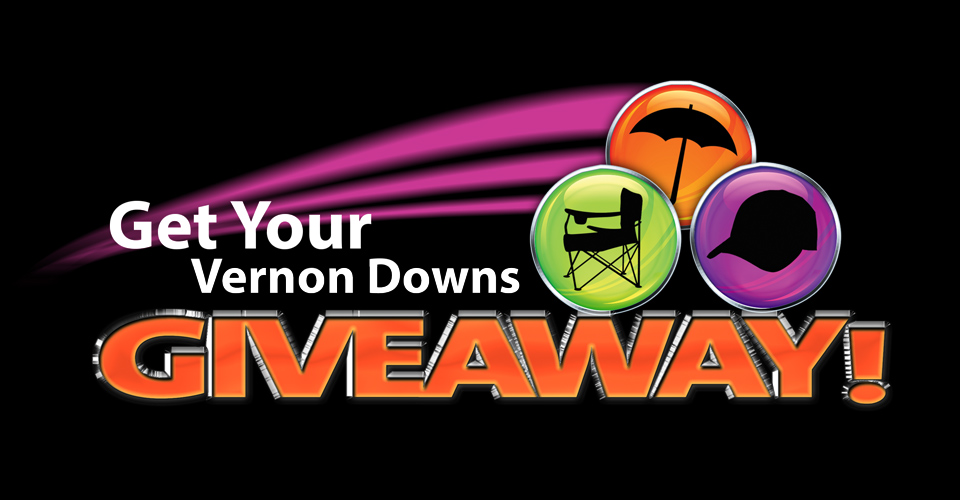 Giveaways
October 15 – Pumpkins
November 5 – Long Sleeve T-shirt
(While supplies last)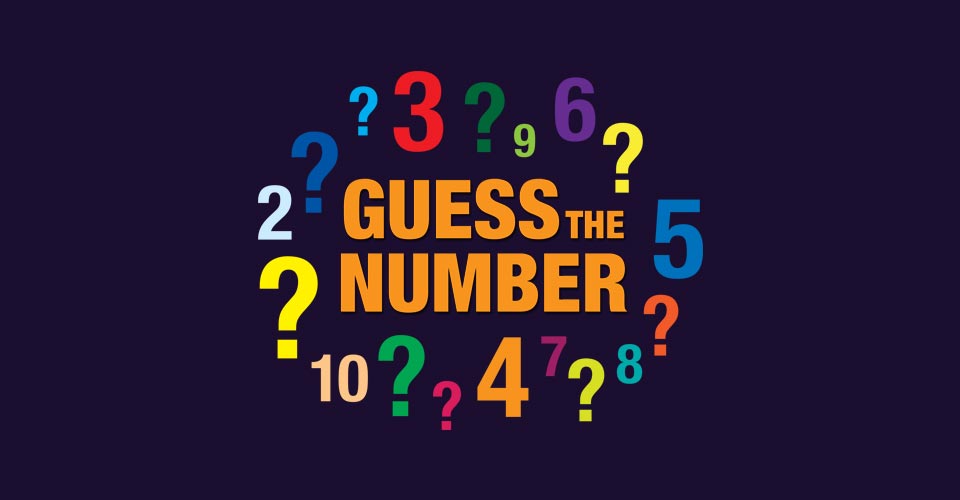 Guess The Number
October 28
Guess the right number and win a $100 Race Wagering Voucher!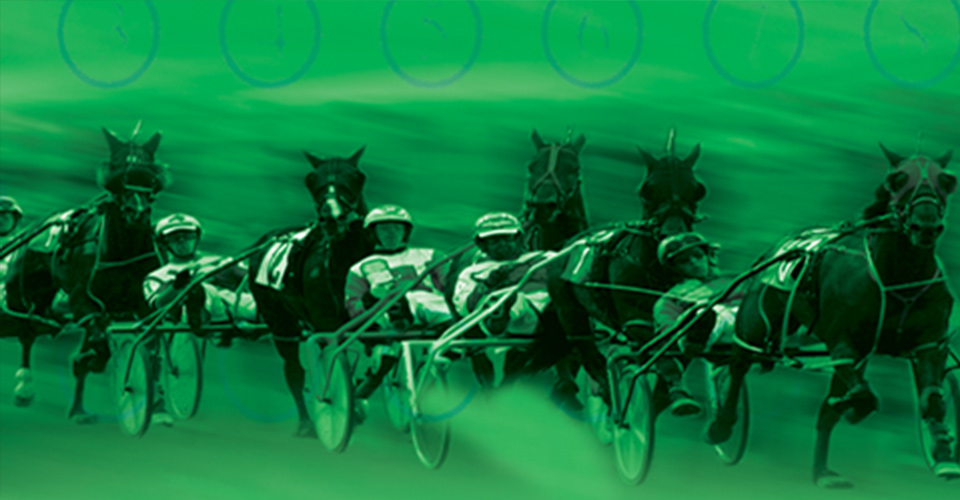 Handicapping Contest
October 29
Select a horse to win or Place in each race and win up to $250!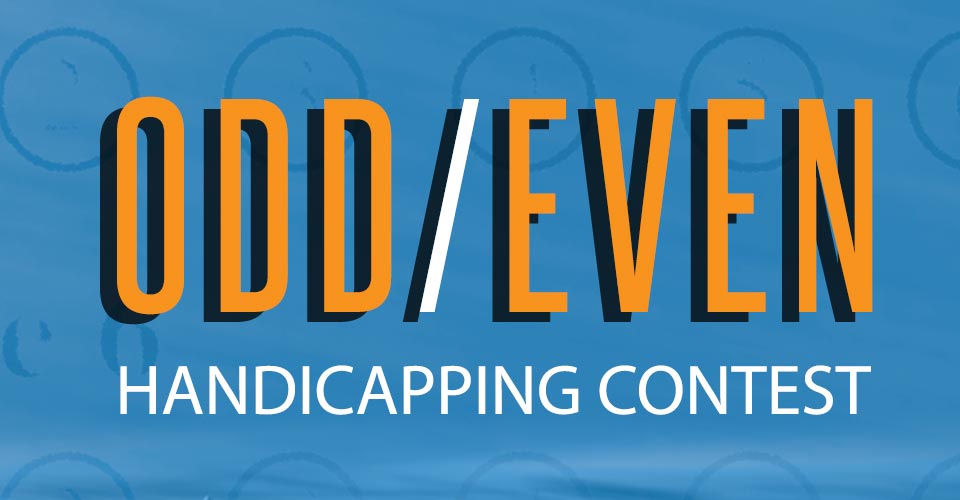 Odd/Even Handicapping Contest
September 30
Get the highest score guessing the race winner's number for race 1-10 and win $250!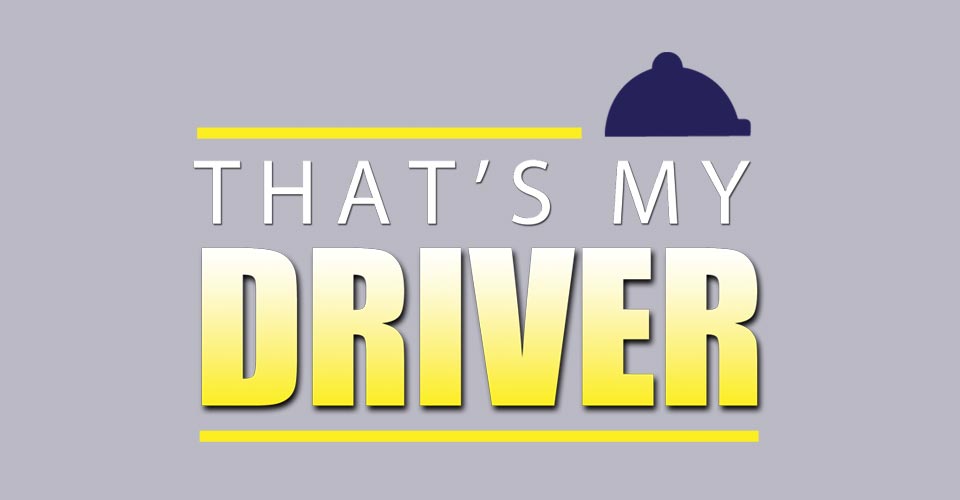 That's My Driver
October 7
Your chance to win $140 in Race Wagering Vouchers! Try your luck and choose your favorite driver.