From April to November you can listen to the beat of the Horses featuring some of the finest races in the area. In 2009, Vernon Downs Casino Hotel was the home of The Night of Champions bringing in over 2000 people to enjoy the greatest names in racing. Combine that with a casino, daily simulcasting, gaming promotions, good food and an all suite hotel … makes Vernon Downs Casino Hotel a great place to have fun at an affordable price.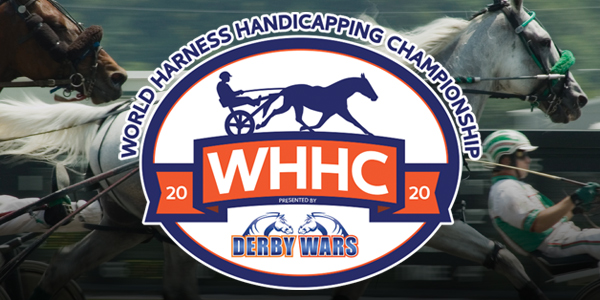 World Harness Handicapping Championship Qualifier
Vernon Downs: Friday, March 1 & Saturday, March 16
Tioga Downs: Friday, March 8 & Saturday, March 23
Yonkers Post Time: 6:50pm
Meadowlands Post Time: 7:15pm
$60 entry fee. Player with the highest bankroll in each contest wins a seat in the World Harness Handicapping Championship ($1,300 prize value) at the Meadowlands, Saturday, April 13, 2019. See property for details.