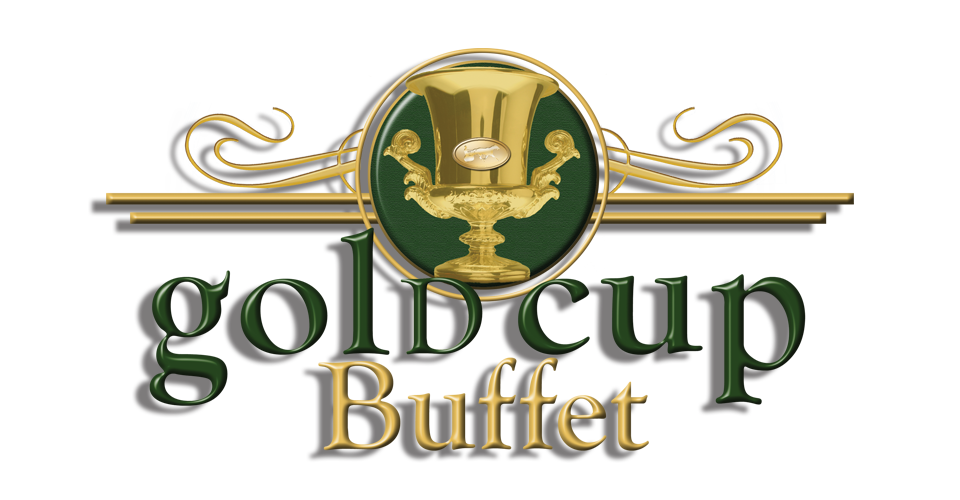 Warm summer nights await you at the Gold Cup Buffet where you can view unforgettable live harness racing while dining on the finest All-you-can-eat-buffet. Steamed Clams (Saturdays), Salad Bar, Dessert Bar and so much more! Great food, sights and sounds located in the Upper Clubhouse of the Grandstand.
HOURS:
Fridays and Saturdays, 5pm-8pm (During live racing)
$16.99 – Adults
$7.99 – Children 5-10
For reservations call: 315-829-6817
Contact Reservations for Special Race Days
4th of July Buffet
Thursday, July 4, 5pm-8pm
Adults $12.99, Children 5-10 $7.99, Under 5 Free
Featuring: Carved Marinated Flank Steak
Hamburgers/Cheeseburgers • Kielbasa and Red Onion • Hot Dogs with Baked Beans • Honey BBQ Baked Chicken • Parmesan Haddock • Stuffed Rigatoni with Vodka Sauce • Goulash • Mussels Bianco • Baked Macaroni and Cheese • Sloppy Joes • Buttered Corn • Fresh Sautéed Mixed Vegetables • Mashed Potatoes and Gravy • Salt Potatoes • Garlic Carrots • Assorted Traditional Desserts
Buffet items subject to change.