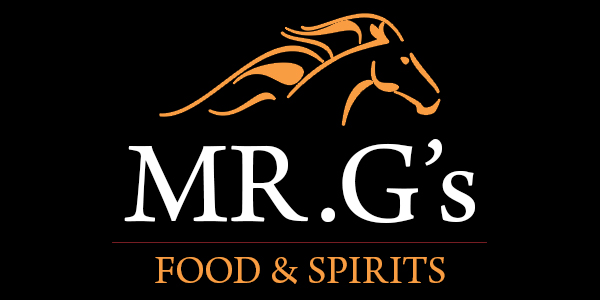 Featuring overstuffed sandwiches, salads and comfort food. Big burgers, and old style soda fountain drinks.
Best food by two lengths.
Hours:
Wednesdays & Thursdays: 5pm – 9:30pm
Fridays & Saturdays: 5pm – 10pm
Breakfast Saturdays & Sundays: 7am-10:30am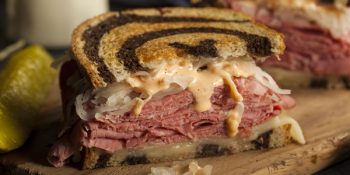 March Specials
Wednesdays – Saturdays in March
Corned Beef Reuben $14
Tender corned beef on toasted marble rye with fresh sauerkraut, Swiss cheese, Thousand Island aioli, served with potato wedges.
The Spicy Irishman $16
Fresh haddock pieces, fried in a Guinness red pepper flake batter served with a lemon zest butter, potato wedges and house coleslaw.
Corned Beef and Cabbage $18
Slow simmered corned beef with boiled potatoes, carrots and cabbage.
Shepherd's Pie $18
Slow cooked ground lamb, beef, peas and tomatoes in a rich demi topped with mashed potatoes.
Encrusted Salmon $21
Dijon and panko encrusted salmon topped with a dill mustard cream sauce and choice of two sides.
All meals include a side salad.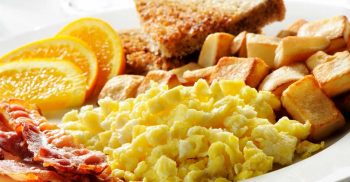 Rise and Shine! Mr. G's Breakfast
$9.95 Hot Breakfast Buffet (Kids 5-10 $6.95, under 5 Free )
Saturdays & Sundays: 7am – 10:30am
Featuring: Omelets made to order! Plus all your breakfast favorites: scrambled eggs, bacon, sausage, greens, pancakes, breakfast potatoes, toast and more.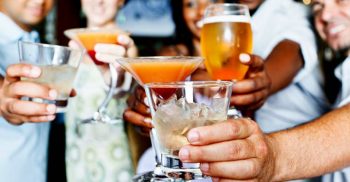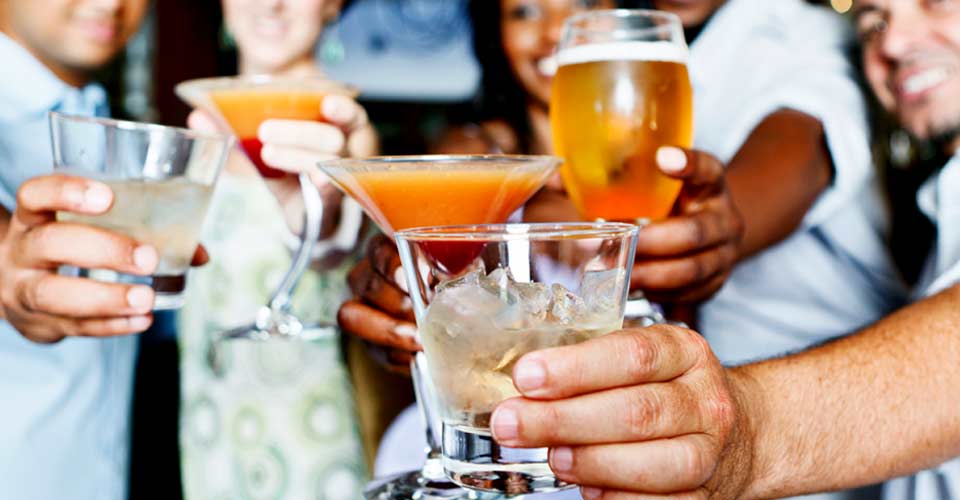 Wednesdays: 5pm – 7pm
$2.50 Long Necks (excludes Michelob Ultra)
$4 CK Mondavi Wine (by the glass)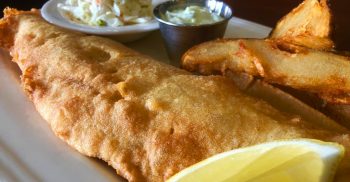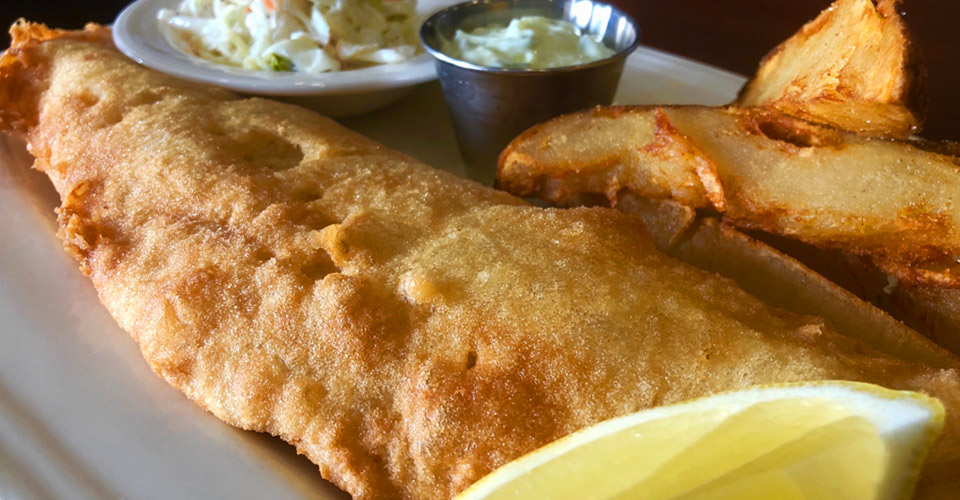 $11 Beer Battered Haddock
Also available Wednesday, Thursday & Saturday for $12 during regular business hours.