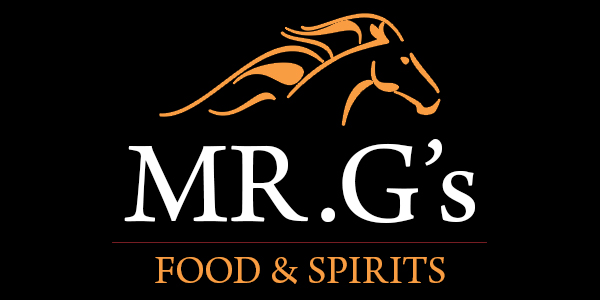 Featuring overstuffed sandwiches, salads and comfort food. Big burgers, and old style soda fountain drinks.
Best food by two lengths.
Hours:
Wednesdays & Thursdays: 5pm – 9:30pm
Fridays & Saturdays: 5pm – 10pm
Breakfast Saturdays & Sundays: 7am-10:30am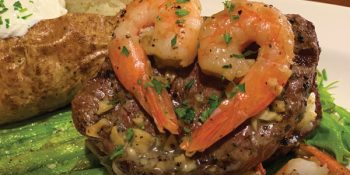 Valentine's Day Dinner
Friday, February 14, 5pm-10pm
Reservations recommended. Call 1-877-888-3766 ext. 2123.
Valentine's Day Dinner Menu
STARTERS:
Caesar Salad $8 Romaine lettuce tossed with our signature Caesar dressing, Asiago cheese, and croutons.
G's Salad $12 Mixed greens, arugula and fresh fennel. Tossed with Parmesan peppercorn dressing. Garnished with dried cranberries and crumbly goat cheese.
Crab Bisque $14 Creamy, rich crab bisque, finished with Cajun crostini.
Shrimp Cocktail $16 Large shrimp served with cocktail sauce.
ENTRÉES:
Mr. G's Stuffed Chicken $24 New York sharp white cheddar and broccoli stuffed chicken breast. Breaded, cooked lightly brown, served with creamy hollandaise.
Chicken and Shrimp Rosa $26 Seared chicken breast in a mild, creamy, roasted red pepper sauce.
Prime Rib $28 12 oz. cut, slow roasted and served with au jus and cupid sauce.
Twin Tails $32 Two broiled cold-water lobster tails served with drawn butter and coleslaw.
Ménage à Trois $36 Filet mignon, stuffed with garlic butter lobster pieces. Topped with shrimp scampi.
All Entrées include 2 sides:
– Wild rice blend, roasted potatoes, french fries, broccoli with butter, roasted asparagus.
Desserts $6.00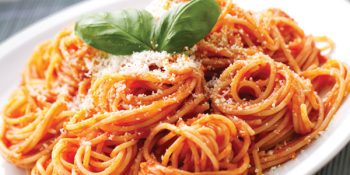 January Special
Wednesdays in January.
All You Can Eat Pasta $20
Spaghetti and meatballs or sausage.
Rigatoni – Vodka sauce with Julienne chicken, prosciutto, and peas, tossed with rigatoni.
Shrimp Alfredo – Creamy Alfredo tossed with corkscrew pasta, topped with baby shrimp.
Angel Hair – Oil and garlic, tossed with angel hair pasta, and grilled zucchini, squash, and roasted tomatoes. Topped with Parmesan cheese.
Includes salad and breadsticks.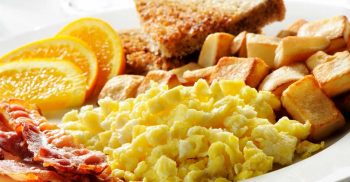 Rise and Shine! Mr. G's Breakfast
$9.95 Hot Breakfast Buffet (Kids 5-10 $6.95, under 5 Free )
Saturdays & Sundays: 7am – 10:30am
Featuring: Omelets made to order! Plus all your breakfast favorites: scrambled eggs, bacon, sausage, greens, pancakes, breakfast potatoes, toast and more.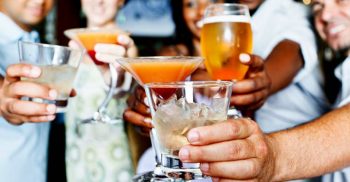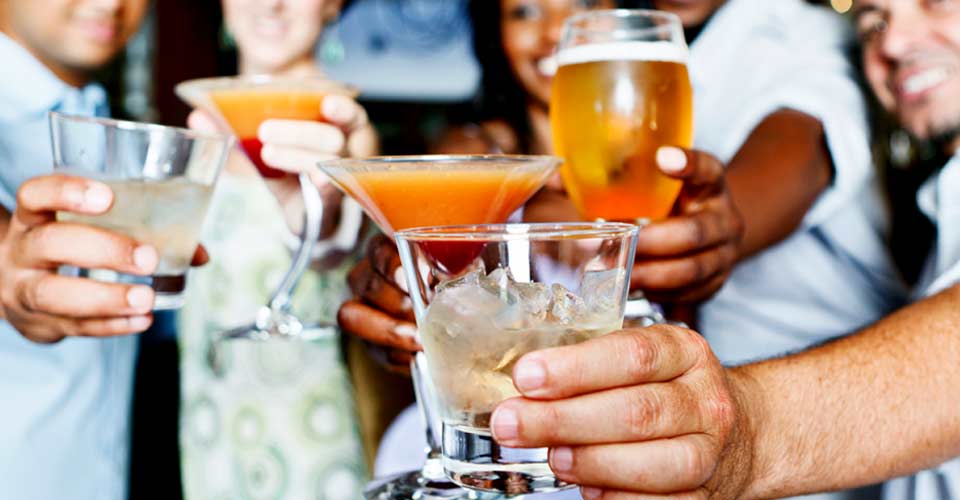 Wednesdays: 5pm – 7pm
$2.50 Long Necks (excludes Michelob Ultra)
$4 CK Mondavi Wine (by the glass)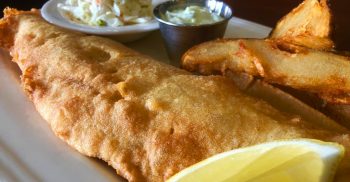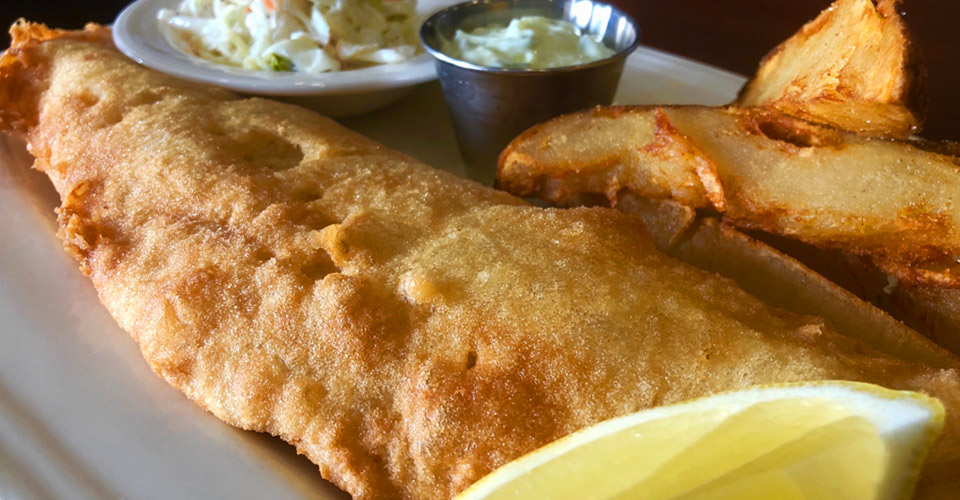 $11 Beer Battered Haddock
Also available Wednesday, Thursday & Saturday for $12 during regular business hours.