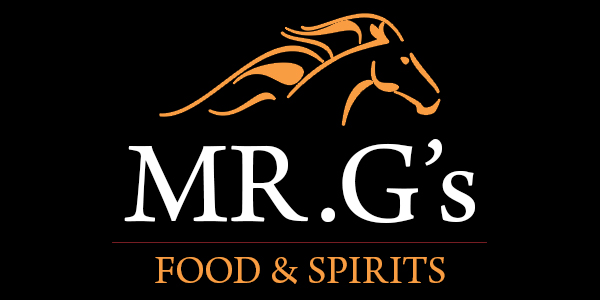 Featuring overstuffed sandwiches, salads and comfort food. Big burgers, and old style soda fountain drinks.
Best food by two lengths.
Hours:
Wed. & Thurs.: 5:00pm-9:30pm
Fri. & Sat.: 5:00pm-10:00pm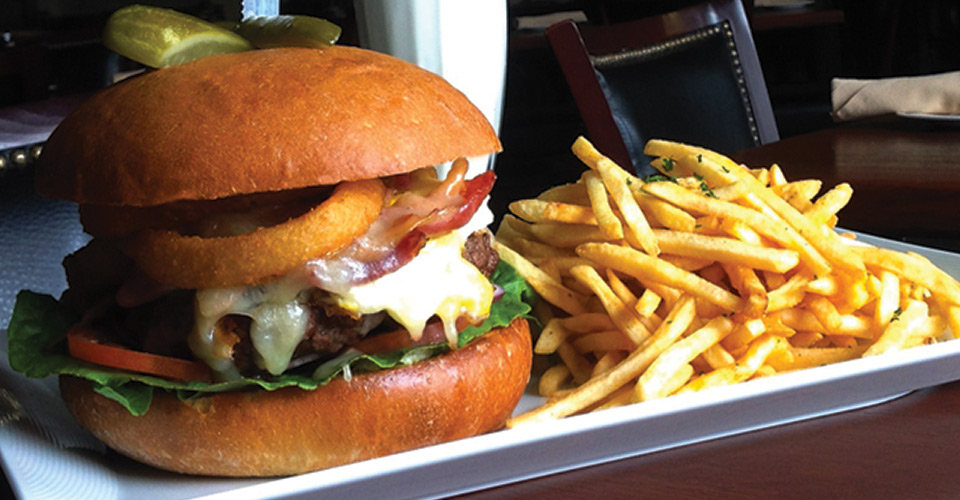 Finish the Big Bet Burger platter and milk shake in 30 minutes, and it's free!
Recent Big Bet Burger Challenge Winners: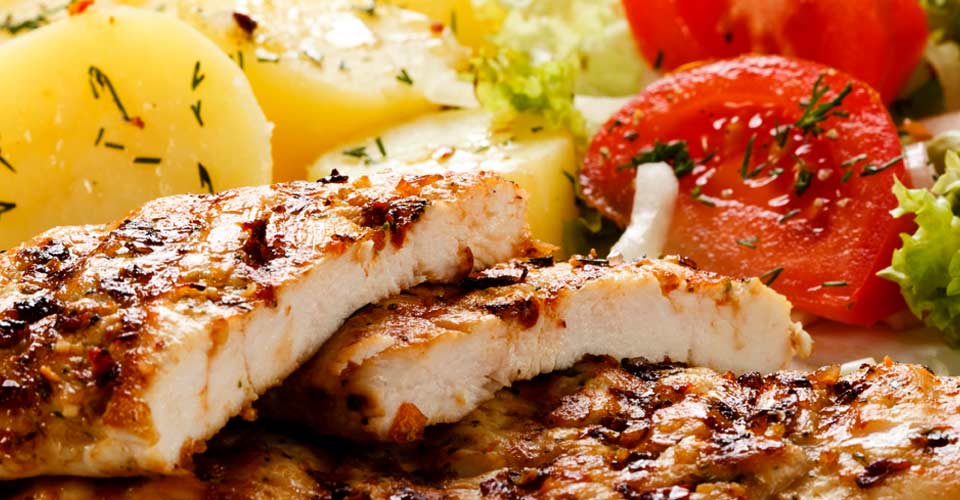 Sorry, but there are currently no item specials.