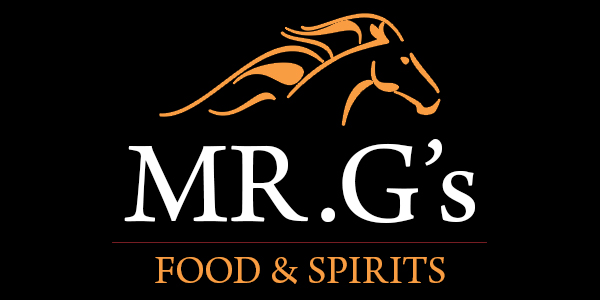 Featuring overstuffed sandwiches, salads and comfort food. Big burgers, and old style soda fountain drinks.
Best food by two lengths.
Hours:
Wed. & Thurs.: 5:00pm-9:30pm
Fri. & Sat.: 5:00pm-10:00pm
10th Anniversary Celebration Specials
Saturday, October 29
Appetizer Platter: Fried Shrimp, Corn Fritters, Chicken Tenders and Loaded Potato Skins with Sauces $10 (+tax).
Apple and Pear Stuffed Pork Loin served with Sweet Mashed Potatoes and Hunter Sauce $10 (+tax).
Autumn Stuffed Chicken Breast with Root Vegetables and Supreme Sauce $10 (+tax).
Plus…Free anniversary dessert at on the gaming floor at 6:30pm.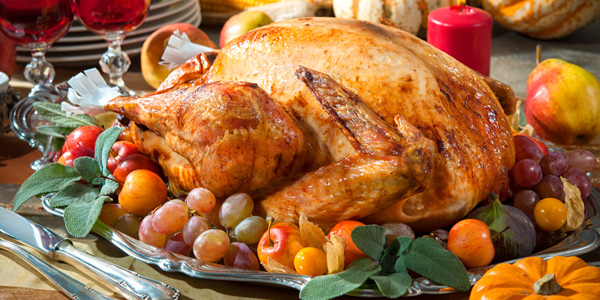 Traditional Thanksgiving Dinner
$17.99 – Thursday, November 24, 1pm-7pm
Carved Turkey
Apple Bread Stuffing
Choice of Mashed, Scalloped Potatoes or Yams
Served with Cranberry Sauce
Root Vegetable Medley
Choice of Apple Crisp or Pumpkin pie
Also serving our regular dinner menu!
Reservations suggested. Call 315-829-3400 ext. 3209.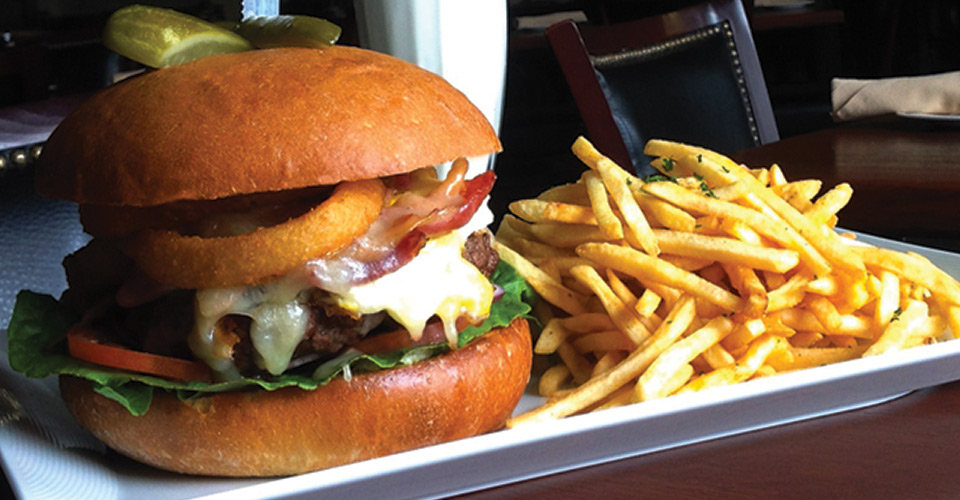 Finish the Big Bet Burger platter and milk shake in 30 minutes, and it's free!
Recent Big Bet Burger Challenge Winners: