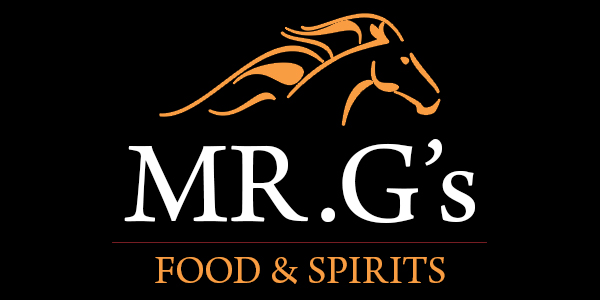 Featuring overstuffed sandwiches, salads and comfort food. Big burgers, and old style soda fountain drinks.
Best food by two lengths.
Hours:
Wednesdays & Thursdays: 5pm – 9:30pm
Fridays & Saturdays: 5pm – 10pm
Breakfast Saturdays & Sundays: 7am-10:30am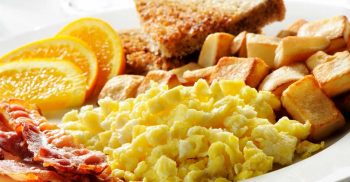 Rise and Shine! Mr. G's Breakfast
$9.95 Hot Breakfast Buffet (Kids 5-10 $6.95, under 5 Free )
Saturdays & Sundays: 7am – 10:30am
Featuring: Omelets made to order! Plus all your breakfast favorites: scrambled eggs, bacon, sausage, greens, pancakes, breakfast potatoes, toast and more.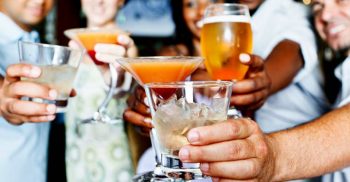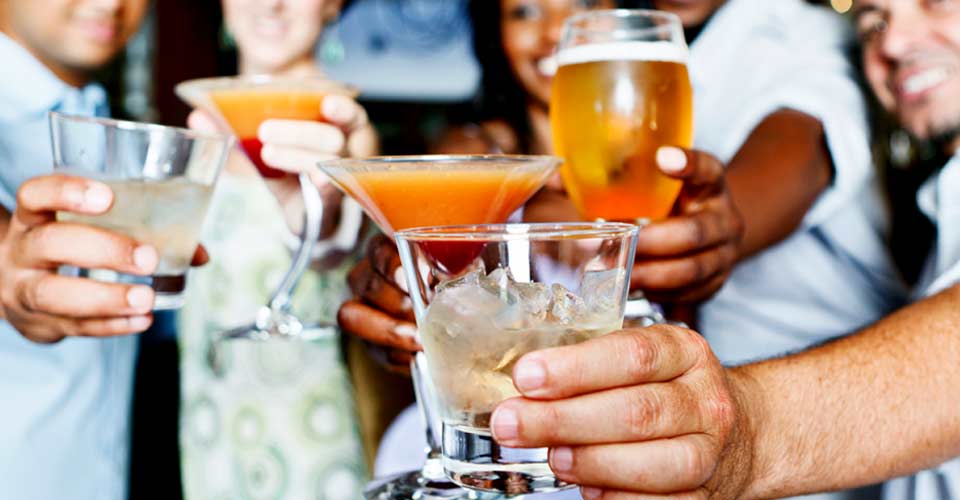 Wednesdays: 5pm – 7pm
$2.50 Long Necks (excludes Michelob Ultra)
$4 CK Mondavi Wine (by the glass)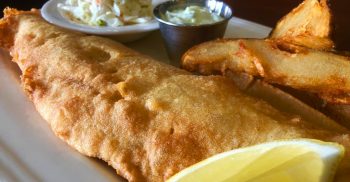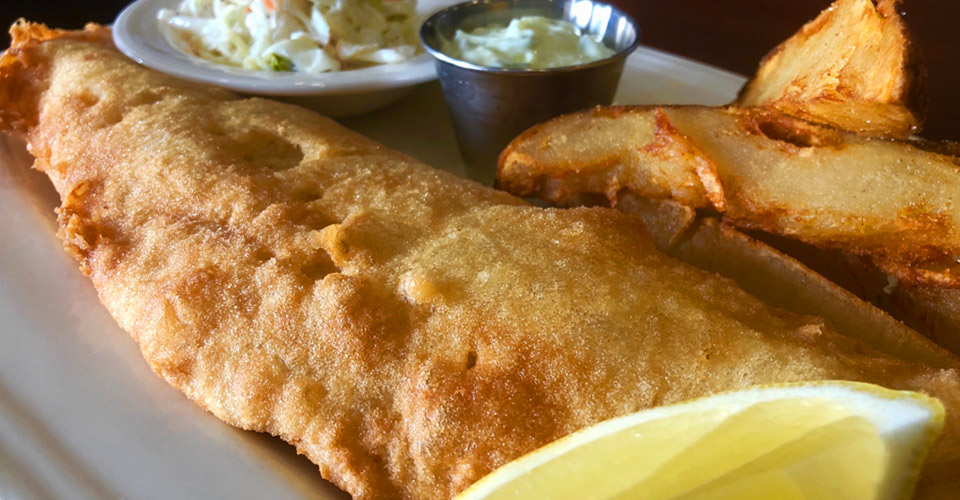 $11 Beer Battered Haddock
Also available Wednesday, Thursday & Saturday for $12 during regular business hours.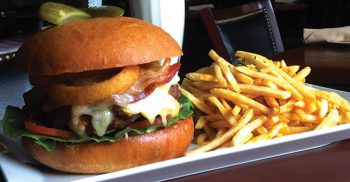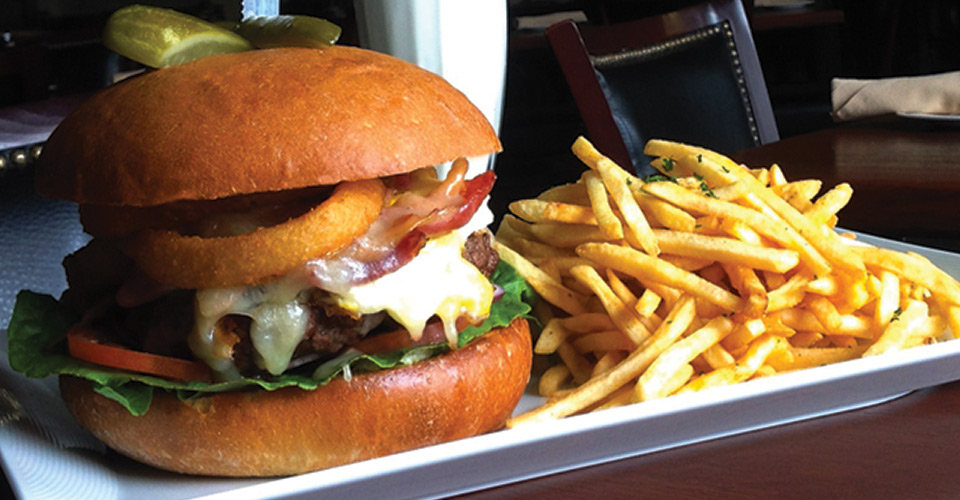 Finish the Big Bet Burger platter and milk shake in 30 minutes, and it's free!
Big Bet Burger Challenge
---
Mr. G's The Big Bet Bacon Cheddar Burger Challenge!
The contestant can only choose the Big Bet Burger for this challenge.
The contestant will only have one half hour to finish the burger platter and milk shake.
Time will be kept by an official Mr. G's employee.
Once eating has started, contestant may not leave the room. (no bathroom breaks)
The platter that the burger is served on must be COMPLETELY empty including the milk shake.
No item of the burger platter may be dropped on the floor.
The burger and milk shake must be completely swallowed by the end of one half hour.
Finally, after you finish your lunch, ladies and gentleman, you have to keep it! No losing your lunch after you've eaten it!
Any attempt at breaking any of these rules, will lead to disqualification.
Winners will receive the burger platter and milk shake for free upon completion and a Mr. G's Eat Like a Horse Tee shirt.
Recent Big Bet Burger Challenge Winners: