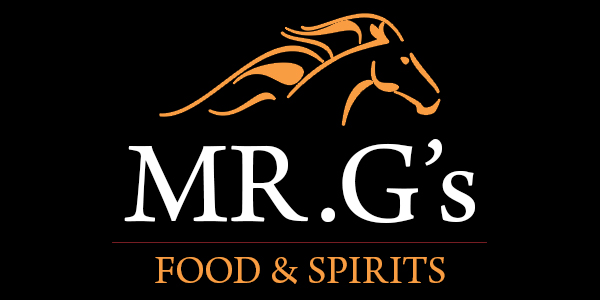 Featuring overstuffed sandwiches, salads and comfort food. Big burgers, and old style soda fountain drinks.
Best food by two lengths.
Hours:
Wednesdays & Thursdays: 5pm – 9:30pm
Fridays & Saturdays: 5pm – 10pm
Breakfast Saturdays & Sundays: 7am-10:30am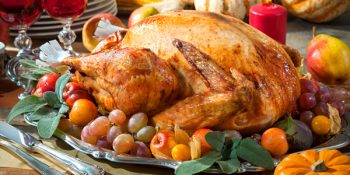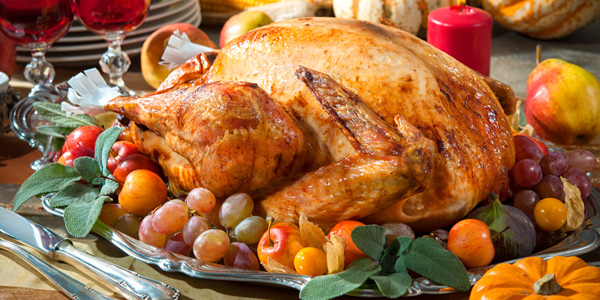 Thanksgiving Day Special Special • $25
Thursday, November 28, 11am-5pm
– Choose one: Roasted Turkey, Grilled Marinated Portabella Mushroom
– Includes: Traditional Stuffing, Mashed Red Skin Potatoes, Candied Yams, Green Bean Casserole, Macaroni and Cheese, Roasted Root Vegetables
– Choose one: Apple Pie, Pumpkin Pie
All meals will be served with salad, rolls, gravy and cranberry sauce.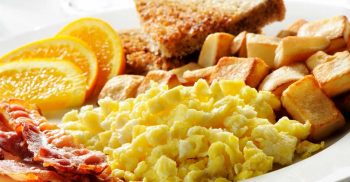 Rise and Shine! Mr. G's Breakfast
$9.95 Hot Breakfast Buffet (Kids 5-10 $6.95, under 5 Free )
Saturdays & Sundays: 7am – 10:30am
Featuring: Omelets made to order! Plus all your breakfast favorites: scrambled eggs, bacon, sausage, greens, pancakes, breakfast potatoes, toast and more.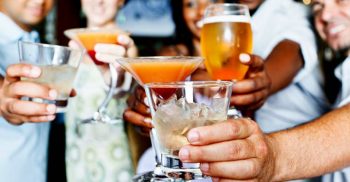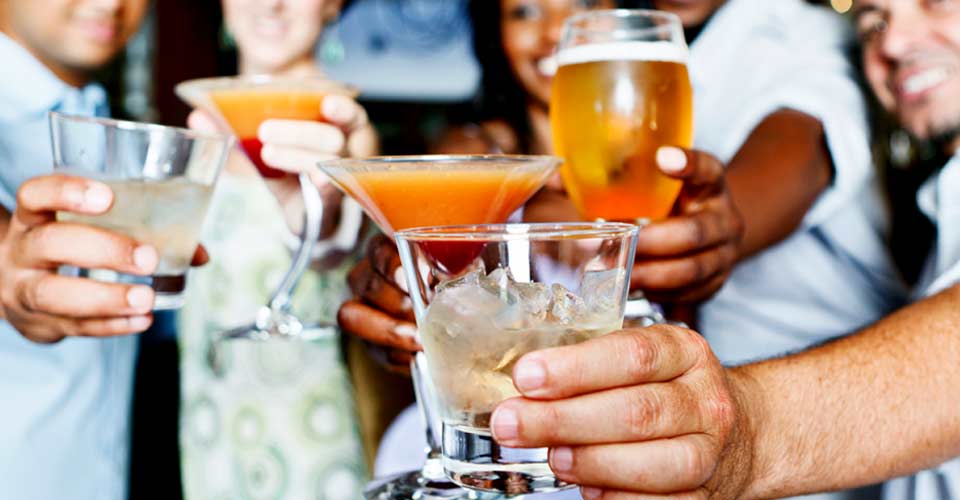 Wednesdays: 5pm – 7pm
$2.50 Long Necks (excludes Michelob Ultra)
$4 CK Mondavi Wine (by the glass)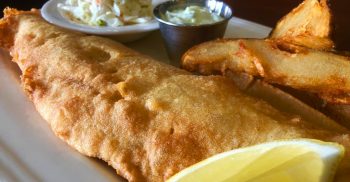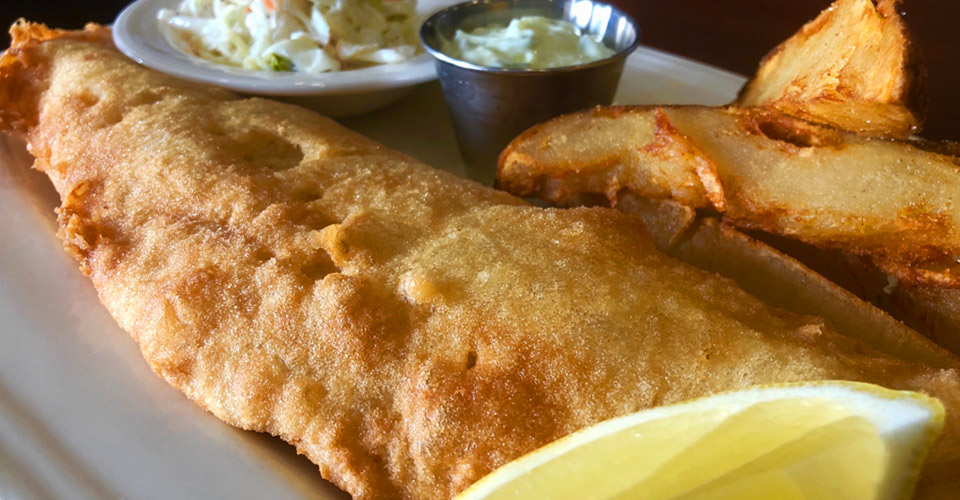 $11 Beer Battered Haddock
Also available Wednesday, Thursday & Saturday for $12 during regular business hours.