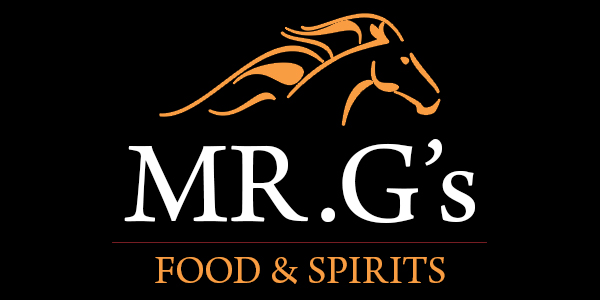 Featuring overstuffed sandwiches, salads and comfort food. Big burgers, and old style soda fountain drinks.
Best food by two lengths.
Hours:
Wednesdays & Thursdays: 5pm – 9:30pm
Fridays & Saturdays: 5pm – 10pm
2 for $12 Burger & Fries
Wednesdays & Thursdays, June 6 – 28
Choose one burger to pair with one type of fries for $12.
Don't forget to wash it down with a nice cold beverage!
BURGERS
Spicy Tuscan Burger: Spicy salami, sundried tomato pesto, mozzarella cheese, lettuce, tomato, and red onion.
Greek Burger: Grilled red onion & peppers, Spinach, Tomato, feta cheese topped with Tzatziki sauce.
Pizza Burger: Pepperoni, Mozzarella cheese, topped with house made pizza sauce.
Ultimate Burger: Sautéed mushrooms & onions, fried egg, bacon, lettuce, tomato, Munster cheese topped with a sundried tomato pesto.
FRIES
Zucchini Fries: House made zucchini served golden brown with a sundried tomato pesto aioli.
Truffle Parmesan Waffle Fries: Waffle fries tossed in white truffle oil topped with parmesan cheese and crack black pepper.
Chipotle Lime Sweet Potato Fries: Shoe string sweet potato fries tossed in a chipotle lime seasoning served with a maple aioli.
Salt and Vinegar Potato Wedges: House made potato wedges tossed in malt vinegar and Italian seasonings (taste like salt and vinegar chips).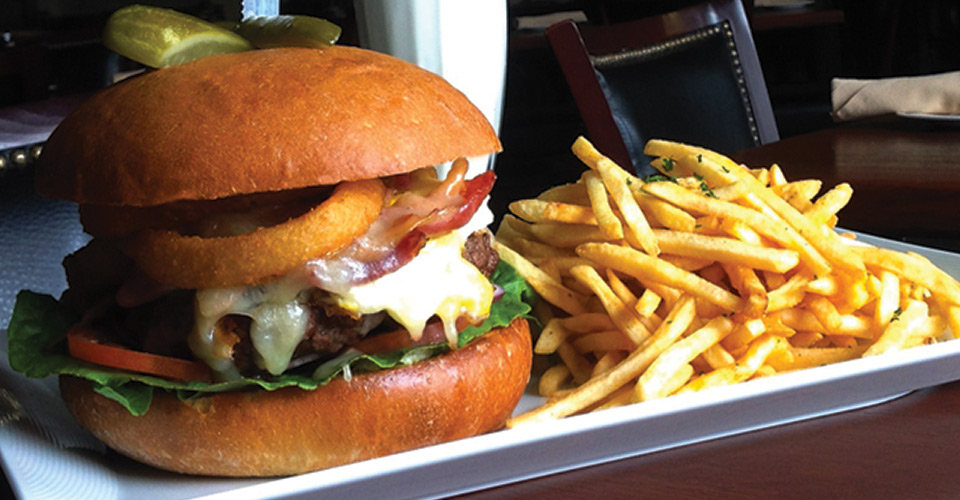 Finish the Big Bet Burger platter and milk shake in 30 minutes, and it's free!
Rules
Big Bet Burger Challenge
---
Mr. G's The Big Bet Bacon Cheddar Burger Challenge!
The contestant can only choose the Big Bet Burger for this challenge.
The contestant will only have one half hour to finish the burger platter and milk shake.
Time will be kept by an official Mr. G's employee.
Once eating has started, contestant may not leave the room. (no bathroom breaks)
The platter that the burger is served on must be COMPLETELY empty including the milk shake.
No item of the burger platter may be dropped on the floor.
The burger and milk shake must be completely swallowed by the end of one half hour.
Finally, after you finish your lunch, ladies and gentleman, you have to keep it! No losing your lunch after you've eaten it!
Any attempt at breaking any of these rules, will lead to disqualification.
Winners will receive the burger platter and milk shake for free upon completion and a Mr. G's Eat Like a Horse Tee shirt.
Recent Big Bet Burger Challenge Winners: