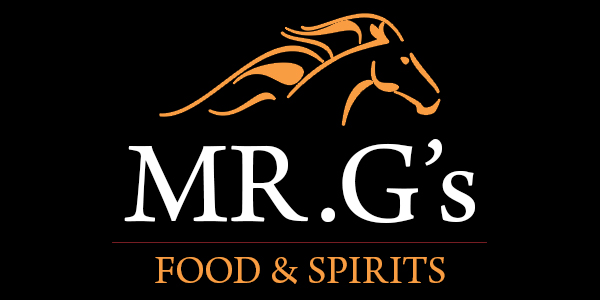 Featuring overstuffed sandwiches, salads and comfort food. Big burgers, and old style soda fountain drinks.
Best food by two lengths.
Hours:
Wed. & Thurs.: 5:00pm-9:30pm
Fri. & Sat.: 5:00pm-10:00pm
10th Anniversary Celebration Specials
Saturday, October 29
Appetizer Platter: Fried Shrimp, Corn Fritters, Chicken Tenders and Loaded Potato Skins with Sauces $10 (+tax).
Apple and Pear Stuffed Pork Loin served with Sweet Mashed Potatoes and Hunter Sauce $10 (+tax).
Autumn Stuffed Chicken Breast with Root Vegetables and Supreme Sauce $10 (+tax).
Plus…Free anniversary dessert at on the gaming floor at 6:30pm.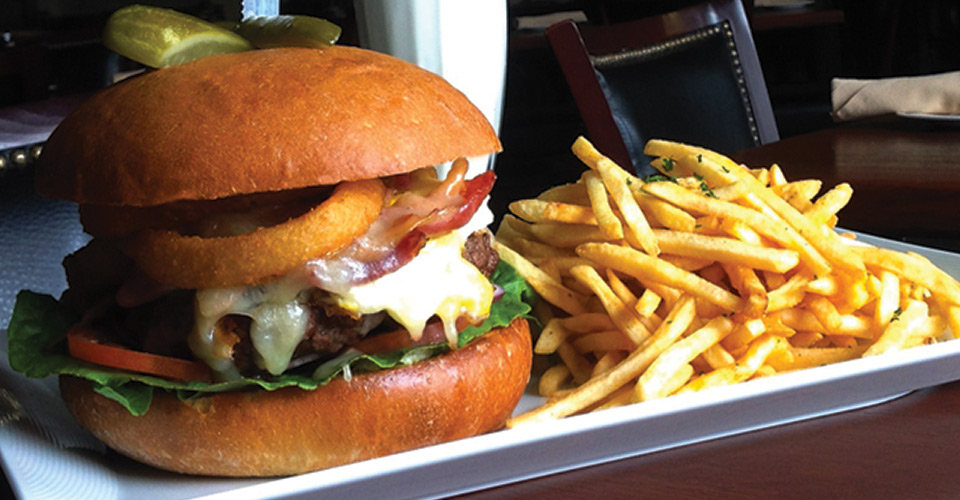 Finish the Big Bet Burger platter and milk shake in 30 minutes, and it's free!
Recent Big Bet Burger Challenge Winners: