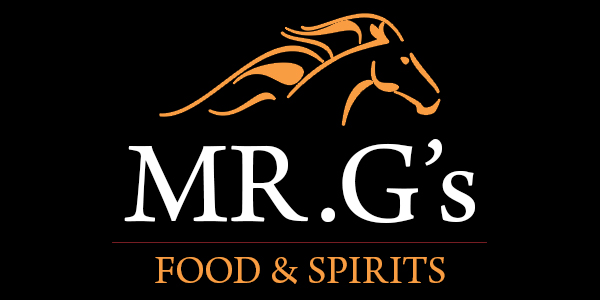 Featuring overstuffed sandwiches, salads and comfort food. Big burgers, and old style soda fountain drinks.
Best food by two lengths.
Hours:
Wednesdays & Thursdays: 5pm – 9:30pm
Fridays & Saturdays: 5pm – 10pm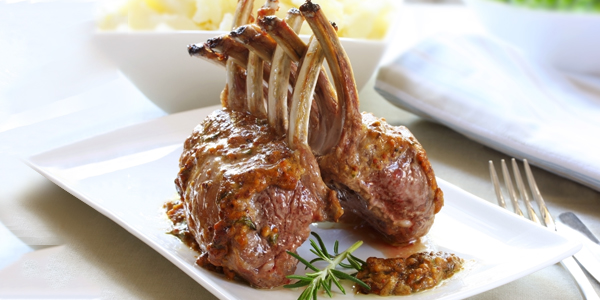 $30 Special
Wednesdays & Thursdays, August 1 – 30
Choose one entrée, one sauce and two sides for $30.
Entrée: Bone-in Kansas City Strip Steak, Bone-in Ribeye or Bone-in Frenched Pork Chop .
Sauce: Blue Cheese Bacon Butter, Mushroom Demi Glaze, House Made Steak Sauce, Apple Chutney or Chimichurri.
Sides: Loaded Baked Potato, Truffle Waffle Fries, Corn on the Cob, Roasted Italian Vegetable, Salt and Vinegar Potato Wedges and Creamy Wild Rice.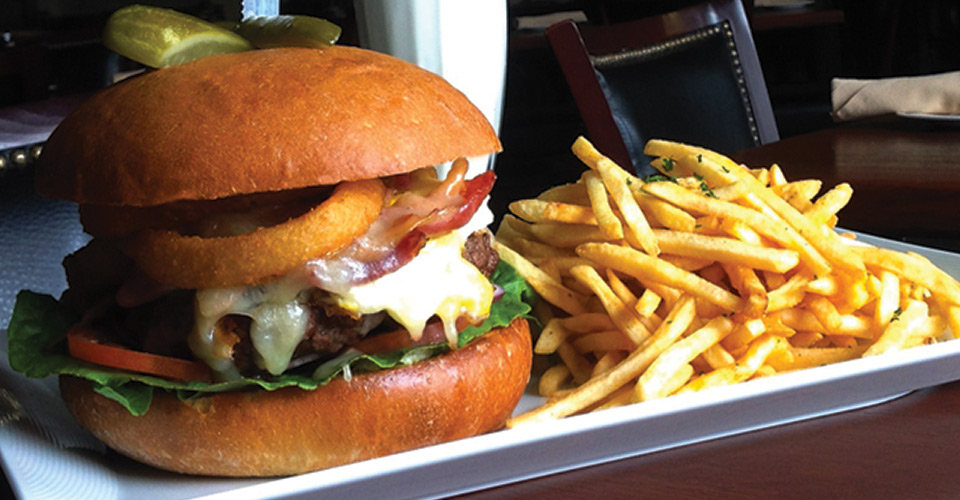 Finish the Big Bet Burger platter and milk shake in 30 minutes, and it's free!
Rules
Big Bet Burger Challenge
---
Mr. G's The Big Bet Bacon Cheddar Burger Challenge!
The contestant can only choose the Big Bet Burger for this challenge.
The contestant will only have one half hour to finish the burger platter and milk shake.
Time will be kept by an official Mr. G's employee.
Once eating has started, contestant may not leave the room. (no bathroom breaks)
The platter that the burger is served on must be COMPLETELY empty including the milk shake.
No item of the burger platter may be dropped on the floor.
The burger and milk shake must be completely swallowed by the end of one half hour.
Finally, after you finish your lunch, ladies and gentleman, you have to keep it! No losing your lunch after you've eaten it!
Any attempt at breaking any of these rules, will lead to disqualification.
Winners will receive the burger platter and milk shake for free upon completion and a Mr. G's Eat Like a Horse Tee shirt.
Recent Big Bet Burger Challenge Winners: