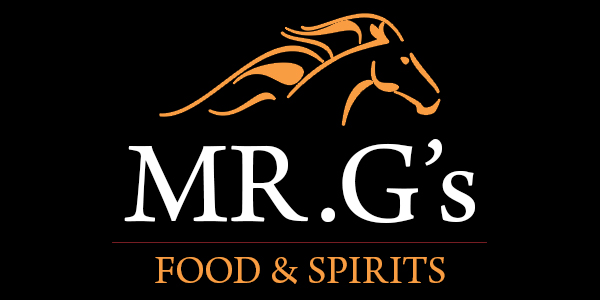 Featuring overstuffed sandwiches, salads and comfort food. Big burgers, and old style soda fountain drinks.
Best food by two lengths.
Hours:
Wednesdays & Thursdays: 5pm – 9:30pm
Fridays & Saturdays: 5pm – 10pm
New Year's Eve Specials
Monday, December 31, 5pm-10pm
Appetizers
Spinach and Arugula Salad $8
Spinach, arugula, pecans, apples, red onion, bacon, honey mustard vinaigrette.
Crab Cake $12
Lump crab cake, mixed greens, pickled red onion, fried capers, topped with a Creole remoulade.
Utica Greens $10
Escarole, cherry peppers, prosciutto, parmesan, Italian bread crumb.
Shrimp Bisque $5
Baby shrimp, creamy seafood tomato broth.
Entrées
8oz Grade A Prime Filet Mignon $40
Grilled filet, roasted garlic red skin mashed potato, charred broccoli, topped with a red wine balsamic gastrique sauce.
12oz Prime Rib $30
Slow roasted herb encrusted prime rib, dauphinoise potato, honey glazed roasted carrots, topped with a blue cheese bacon butter.
Grilled Mahi Mahi $27
Grilled mahi mahi, mango salsa, risotto, charred asparagus.
Chicken Marsala $25
Pan fried chicken, creamy mushroom Marsala sauce, risotto, and roasted cauliflower with brown butter.
Desserts
Cheesecake $6
Philadelphia style cheese cake, strawberry topping, whipped cream.
Bourbon Brown Sugar Crème Brulee $6
Bourbon brown sugar custard, bruleed sugar.
Dark Chocolate Mousse $6
Reservations recommended. Call 1-877-888-3766 ext. 2123.
December Special for $12
Wednesdays & Thursdays, December 5-27.
Hearty Homemade Bread Bowl Dinners
Your choice of chili, beef stew or creamy chicken and vegetable.
Includes a house salad.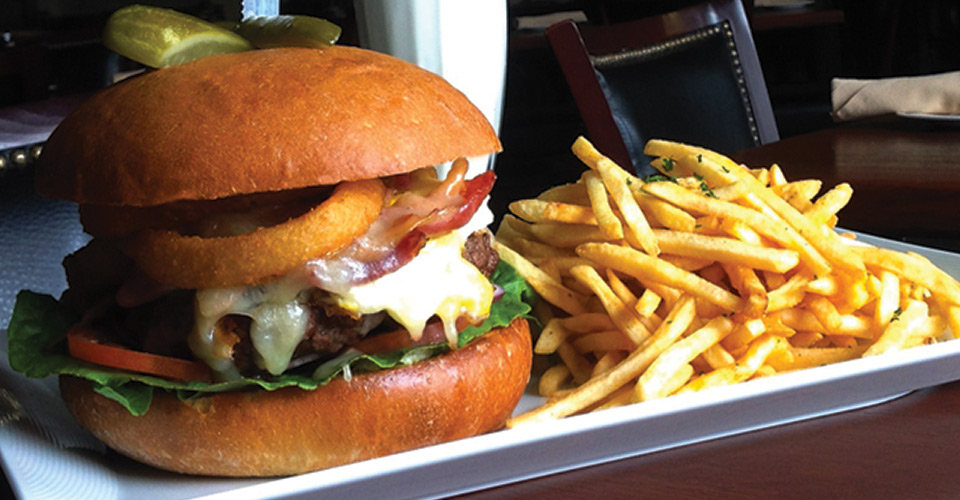 Finish the Big Bet Burger platter and milk shake in 30 minutes, and it's free!
Rules
Big Bet Burger Challenge
---
Mr. G's The Big Bet Bacon Cheddar Burger Challenge!
The contestant can only choose the Big Bet Burger for this challenge.
The contestant will only have one half hour to finish the burger platter and milk shake.
Time will be kept by an official Mr. G's employee.
Once eating has started, contestant may not leave the room. (no bathroom breaks)
The platter that the burger is served on must be COMPLETELY empty including the milk shake.
No item of the burger platter may be dropped on the floor.
The burger and milk shake must be completely swallowed by the end of one half hour.
Finally, after you finish your lunch, ladies and gentleman, you have to keep it! No losing your lunch after you've eaten it!
Any attempt at breaking any of these rules, will lead to disqualification.
Winners will receive the burger platter and milk shake for free upon completion and a Mr. G's Eat Like a Horse Tee shirt.
Recent Big Bet Burger Challenge Winners: