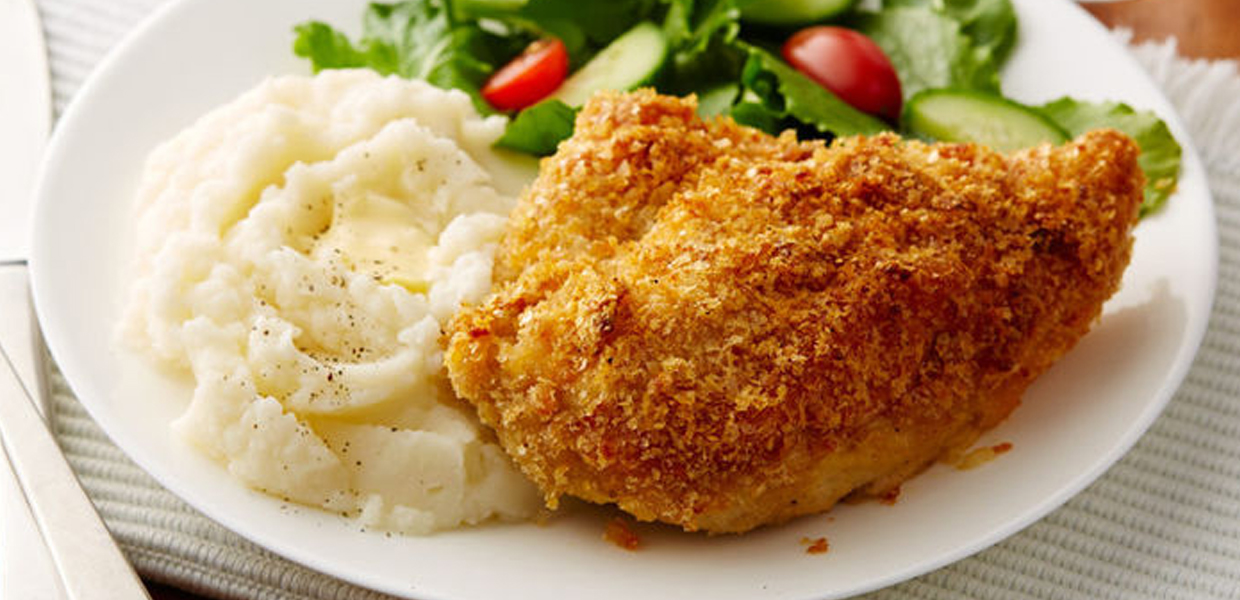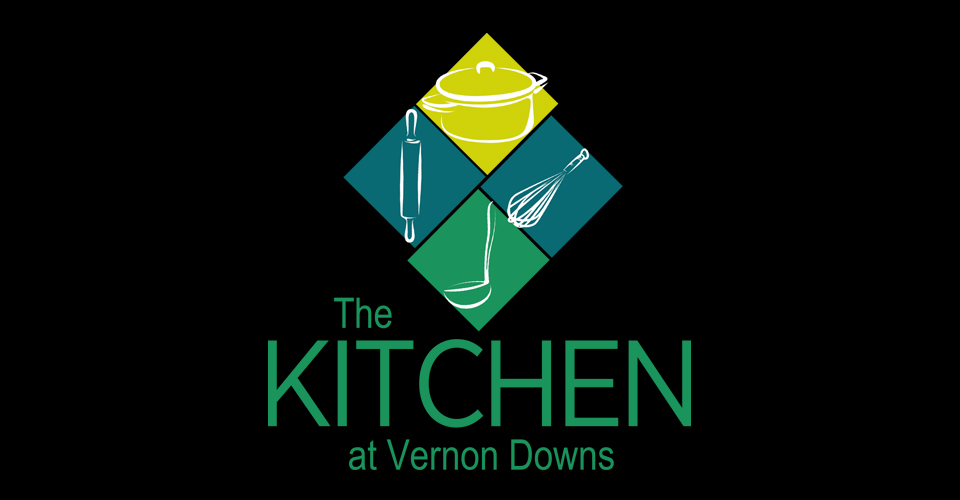 The Kitchen at Vernon Downs
Step out of yours and into ours! Introducing our newest restaurant, The Kitchen at Vernon Downs! Featuring MEAL DEALS ranging from $5.99 to $7.99. Delicious comfort foods featuring Chicken Parmesan, Country Fried Steak, Liver & Onions, Flat Iron Steak, Fried Chicken and more. Located on the Casino floor.
Wednesday-Saturday
4pm-8pm
Dine in…our get it to go! Call 829-6800, Ext. 3617 or from your Hotel room, Ext. 3617 during operating hours.
All meals come with a fountain drink, coffee, or tea and choice of dessert of the day.
$5.99 MEAL DEAL
1. CHICKEN PARMESAN over pasta served with bread
2. SALISBURY STEAK topped with mushroom and onion gravy served with mashed potatoes, gravy, and vegetable of the day
3. CHEESE RAVIOLI topped with Marinara sauce served with bread
4. BROILED CATCH OF THE DAY with rice and vegetable of the day
5. KIELBASA AND SAUERKRAUT with mini potato pancakes
$6.99 MEAL DEAL
1. BEEF TIPS with mushroom gravy served over rice with vegetable of the day
2. CHICKEN AND BISCUITS served with mashed potatoes and vegetable of the day
3. GRILLED BONELESS PORK CHOP with sautéed onions, mashed potatoes, gravy, and vegetable of the day
4. COUNTRY FRIED STEAK with beef gravy, mashed potatoes and vegetable of the day
5. BEEF LIVER WITH ONIONS, mashed potatoes, gravy, and vegetable of the day
$7.99 MEAL DEAL
1. 2 PIECE FRIED CHICKEN, mashed potatoes, gravy, and vegetable of the day
2. FLAT IRON STEAK (pink no pink) mashed potatoes, gravy and vegetable of the day
3. OPEN FACE ROAST BEEF with gravy, mashed potatoes, gravy and vegetable of the day
4. BEER BATTERED HADDOCK served with homemade potato chips and coleslaw
5. GRILLED CHICKEN BREAST with sautéed onions and mushrooms served with rice and vegetable of the day
$2.00 Sides
Add on any of the following sides for $2 each
TOSSED SALAD
MAC AND CHEESE
MASHED POTATOES AND GRAVY
COLESLAW
RICE
VEGETABLE OF THE DAY
MUSHROOMS AND ONIONS
HOMEMADE POTATO CHIPS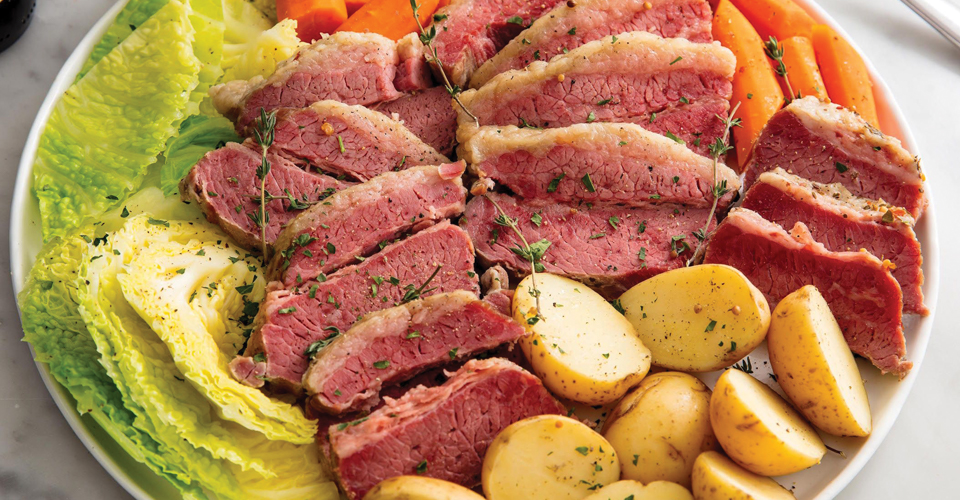 St. Patrick's Special
CORNED BEEF AND CABBAGE – A one pot Irish boiled dinner consisting of corned beef, cabbage, carrots and potatoes$ 7.99
March 17 – 20, 4pm-8pm