Vernon Downs Casino Hotel is a motor-coach-friendly destination and proud member of the Pennsylvania Bus Association. We feature over 750 games plus live harness racing and simulcast wagering. What's more, we offer a comfortable full-service hotel and variety of dining options.
There is complimentary onsite parking for all motor coaches, convenient drop-off and pick-up location, and generous incentive programs for groups of 20 or more (minimum four hour on-site stay required).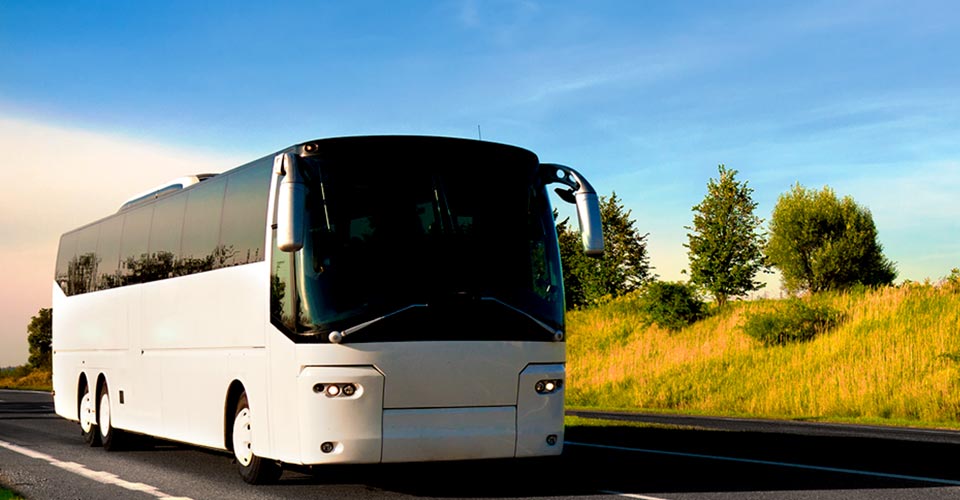 Motor Coach Group Packages
For Day Groups (20 People or More)
Our day gaming packages feature all the newest games plus fast-paced horse harness racing at historic Miracle Mile Track, and include:
Everyday excluding Wednesday (20 or more people)
$10 FREE PLAY  •  $8 Buffet
$50 FREE PLAY, Group Leader Incentive
Contact Group Sales for all inclusive overnight Motorcoach Packages
Minimum 4-hour stay required.  Includes a convenient drop-off and pick-up location and free on-site parking for all motor coaches.
All guests must be 18 years or older. 
For Overnight Groups – For Groups of 20 or More
Perfect for an overnight getaway, groups can enjoy a stay in one of our relaxing accommodations at a discounted rate.  Includes:
Upgraded gaming packages
Complimentary incentives for the escort and driver
Easy payment and deposit policies – driver accommodations available
To book your Bus Group, contact us, and don't forget to inquire about our overnight group rates!
Make sure to edit this in Text mode or you will lose all formatting and some data
Phone: 315.829.3400
Josh Peters
:
email
| x2132
Group Sales Manager for motorcoach inquiries and corporate functions and events.
Brandy Crayton
:
email
| x2186
Sales Manager for all weddings and wedding room blocks.
For further information please contact us by phone, mail or email.