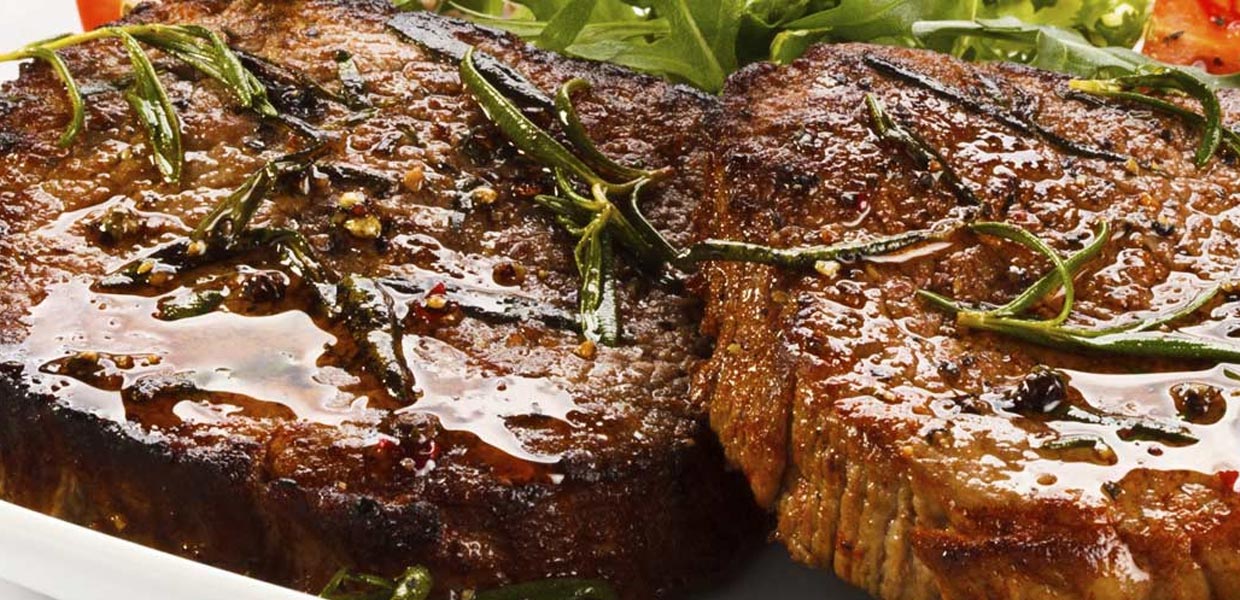 Vernon Downs Casino Hotel offers great dining at the best prices
Hotel guests can enjoy the continental breakfast Monday – Friday 7am-10:30am located in Room 318. Enjoy our fabulous gaming floor only steps away from our newest restaurant The Kitchen. For a quick burger, wrap or sandwich, Triple 777 Cafe is the place to take a break. Mmmm…it's mouth watering. Mr. G's Food and Spirits features overstuffed sandwiches, big burgers, comfort food and more. Best food by two lengths! Wet your whistle at Ring Eyed Pete's Bar (currently closed) with the drink of your choice located right on our gaming floor. Then trot on over to the track where you can enjoy our fabulous Gold Cup Buffet with a great view of racing, it is sure to please! For a close up view of racing the Miracle Mile Restaurant allows you an à la carte service with simulcast wagering right at your table. And, last but not least, Trackside Concessions is your quick fix for a burger, dog, chili or soup. Made fresh daily, so you can grab and go!
Featuring overstuffed sandwiches, salads and comfort food. Big burgers, and old style soda fountain drinks.
Best food by two lengths. Located just off the hotel lobby. Reservations recommended, please call (315)-829-2123.
A corner café with a variety of foods. Sandwiches, Burgers, Soups and Salads, Breakfast and more.
Highlights: Wings, Chili, Quesadillas and Chicken Tenders. Limited Breakfast menu 9am-11am.
Located on the Casino floor.
The Kitchen at Vernon Downs
Step out of yours and into ours! Introducing our newest restaurant, The Kitchen at Vernon Downs! Featuring MEAL DEALS ranging from $5.99 to $7.99. Delicious comfort foods featuring Chicken Parmesan, Country Fried Steak, Liver & Onions, Flat Iron Steak, Fried Chicken and more. Located on the Casino floor.
Warm summer nights await you at the Gold Cup Buffet where you can view unforgettable live harness racing while dining on the finest All-you-can-eat-buffet. Steamed Clams (Saturdays), Salad Bar, Dessert Bar and so much more! Great food, sights and sounds located in the Upper Clubhouse of the Grandstand. (Temporarily closed)
A la carte service with great food and live simulcast wagering right at your table. Enjoy a close-up view of live harness racing through trackside picture windows in our Grandstand Clubhouse.
Weekend Entertainment every Friday and Saturday Night.
Large variety of specialty beer and a great atmosphere awaits you at Ring Eyed Pete's Bar.
Located on the Casino floor.
Concession Hot Dogs, hamburgers, chips and more. For quick palette pleasers made fresh daily, enjoy the Trackside Deli located in the lower clubhouse at the racetrack.